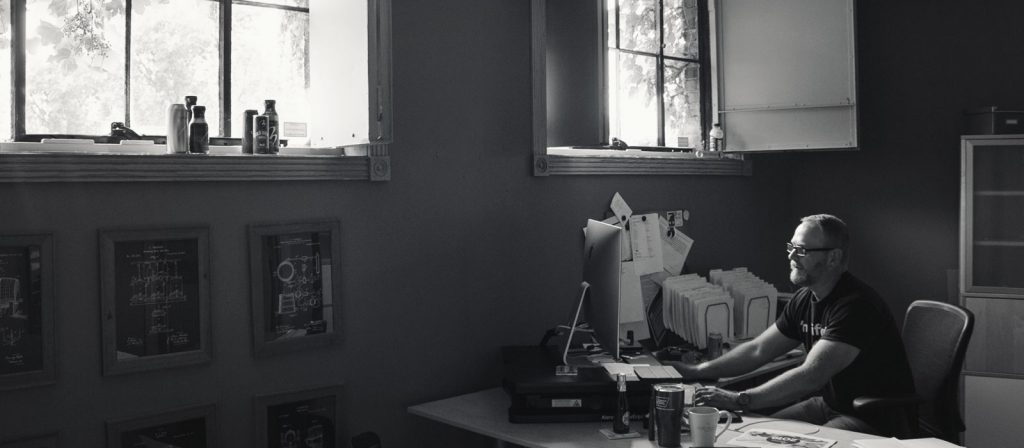 Work at ColinKurtis. You'll Love What You Do.
Here, we focus on people first—the people we work for
and the people who work for us.
We believe that
when

quality people
do amazing work
for clients who value
what we do,
we all benefit.
Be in the know.
When you work here, you're always in the know and part of a team, because we share the big picture and work together on the small details that make us successful.
More than the expected.
You work for a reason, and that's why we take great pride in providing opportunities that benefit you and the important people in your life.
We offer competitive salaries and top-of-the-line benefits including generous vacation time, subsidized health insurance and a 401k with up to 3% company match.
Growing, together.
CK has grown a lot in 20 years and, with more great people like you, we'll continue to grow.
We know it takes more to make a job awesome,
so we provide more than the expected.
Relationships
Working with passionate creative and account teams and
cross-country clients in true collaboration.
Culture
People first. Period.
(the people who work here and the people we work for)

Flexibility
To make the decisions that make things work.
Be a part of something bigger



And have your work make a difference.
No two days are ever the same.
We're always looking for creative, hard-working folks to add to our crew to think, do, question, strategize, design…you get the picture…
Send us your résumé (and anything you think we should know about you) to: info@colinkurtis.com