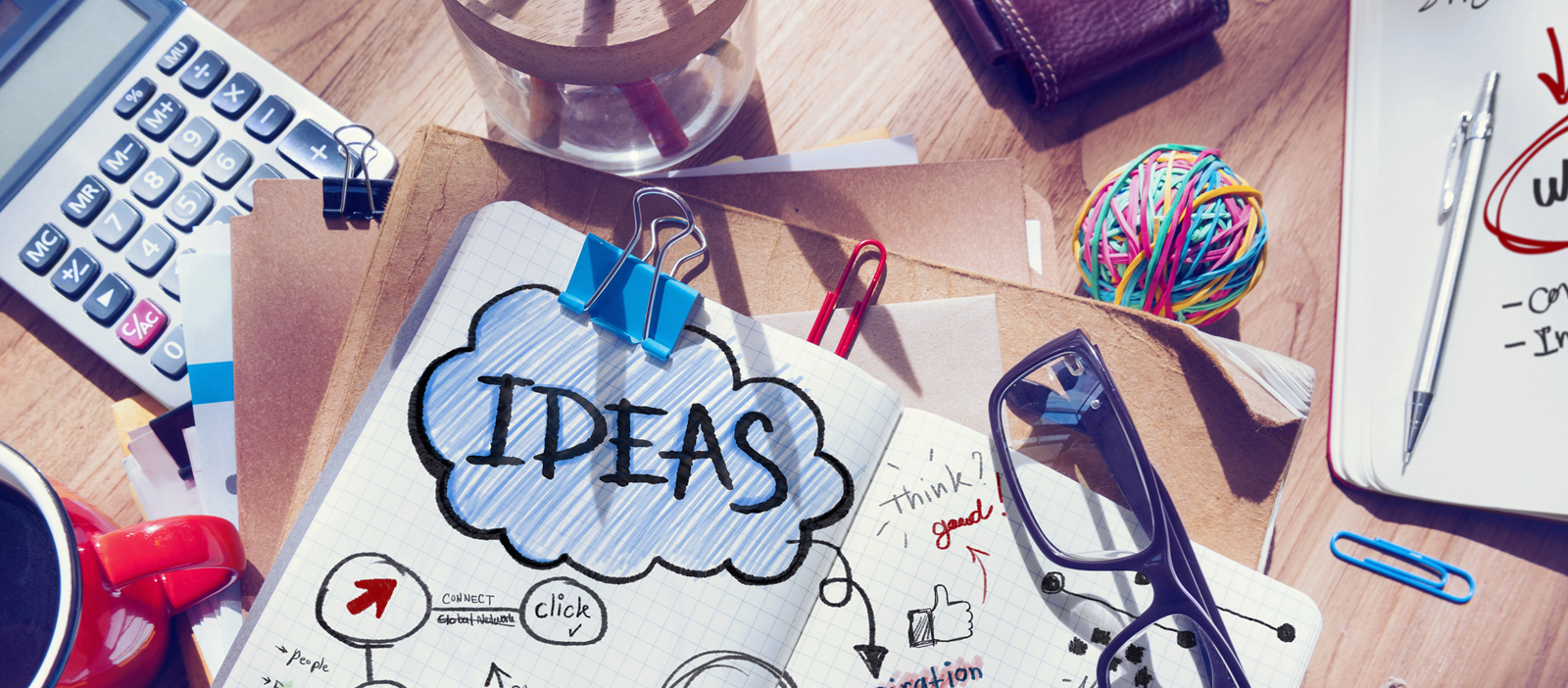 Provide a great strategy and it will make sense, provide great creative and it will get noticed, provide both and it will get results.
MAKING THE CONNECTION
A strong strategy is crucial to driving brand value and increasing customer loyalty. Smart marketing requires one voice, from inside out and top to bottom, to meet the needs of the ever-changing customer.
Smart brands have to create new ways to connect with customers in order to meet these new demands. You may have the right product or service, but are you connecting to the right audience? From strategy to execution, you need to connect in a consistent and on-target manner that engages your critical audiences, and causes them to take action.
You cannot just deliver a message.
You must give customers a reason to believe it.
THE STRATEGIC PLAN
Less than 30% of B2B marketers have a documented strategy: which means 70% are flying blind in their content efforts, without having a plan for its execution for success.
B2B MARKETERS WITH A MARKETING STRATEGY ARE NEARLY 300% MORE LIKELY TO BE EFFECTIVE.
of B2B marketers don't have a documented strategic plan for their success
of B2B marketers without a strategy still consider their efforts to be effective
of customers find custom content and high-quality messaging useful
THE BIG PICTURE
Today's business environment often breeds a ready, fire, aim response, causing businesses to react impulsively and skip critical steps like market planning. We work with you to take a look at the big picture and be proactive so that we can ready, aim, and fire in the proper order to the proper audience.
Establishes Your Marketing Priorities
very important in today's interactive marketing era with its increasing number of methods and media
Provides You with a Timetable
for implementing each marketing activity
Gives You Specific Targets
to aim for in the form of marketing objectives
Serves as a Barometer
for measuring the progress (or lack of progress) in achieving your objectives
Helps the Organization
discover the most cost-effective marketing for promoting products and/or services
Provides a Blueprint for Action
and specifies the responsibilities of each person involved in its implementation
WHAT MAKES A GREAT PLAN
Marketers need to begin educating potential buyers and getting them to THINK about their brand's products and services, long before there's an opportunity to send them an email, speak on the phone or meet at a trade show.
Summary and Overview

Brand Goals and Objectives

Target Market Analysis

Brand Identity

Communication Strategy
Product Strategy

Tactical Marketing Strategy


Action Plan

Budget Allocation

Controls and Evaluations
"Our position in the market today is a testament to the work ColinKurtis has done for us."
— Marcee Place, Fibersol, ADM