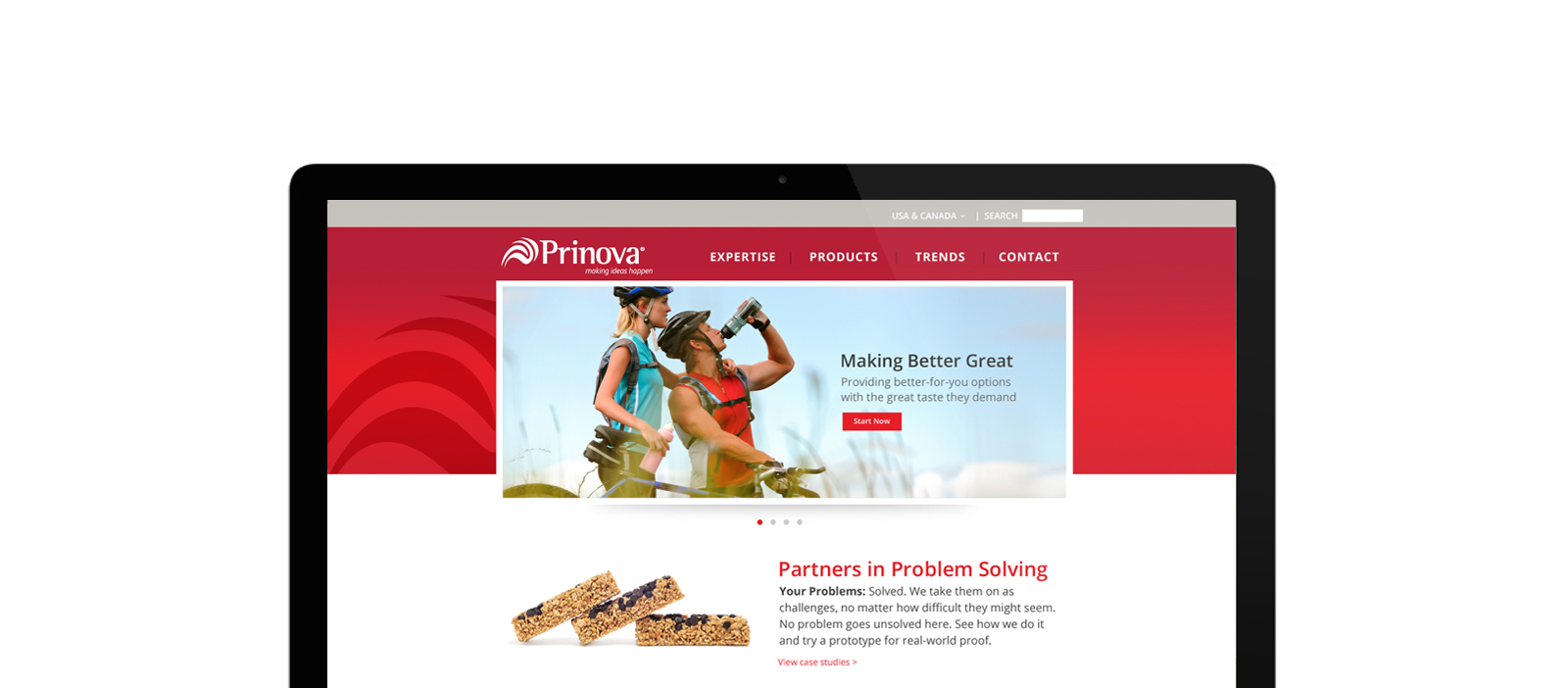 Showcasing value-added ingredient, flavor and blending solutions
to an industry hungry for results
Prinova
A ColinKurtis Case Study
Prinova has grown to supply the world's food and nutrition industries with high quality, complete ingredient, flavor and blending solutions—with superior market knowledge and exceptional customer service mixed right in, just like they have done for over three decades.
FINDING THE PERFECT BLEND
With a wide variety of capabilities, Prinova has a lot to offer. So much so, that not everyone was truly aware of all the options available. For instance, a customer who relied on Prinova for ingredient options might not be aware that their flavor challenges could be solved in the very same spot. It became our mission to let them know.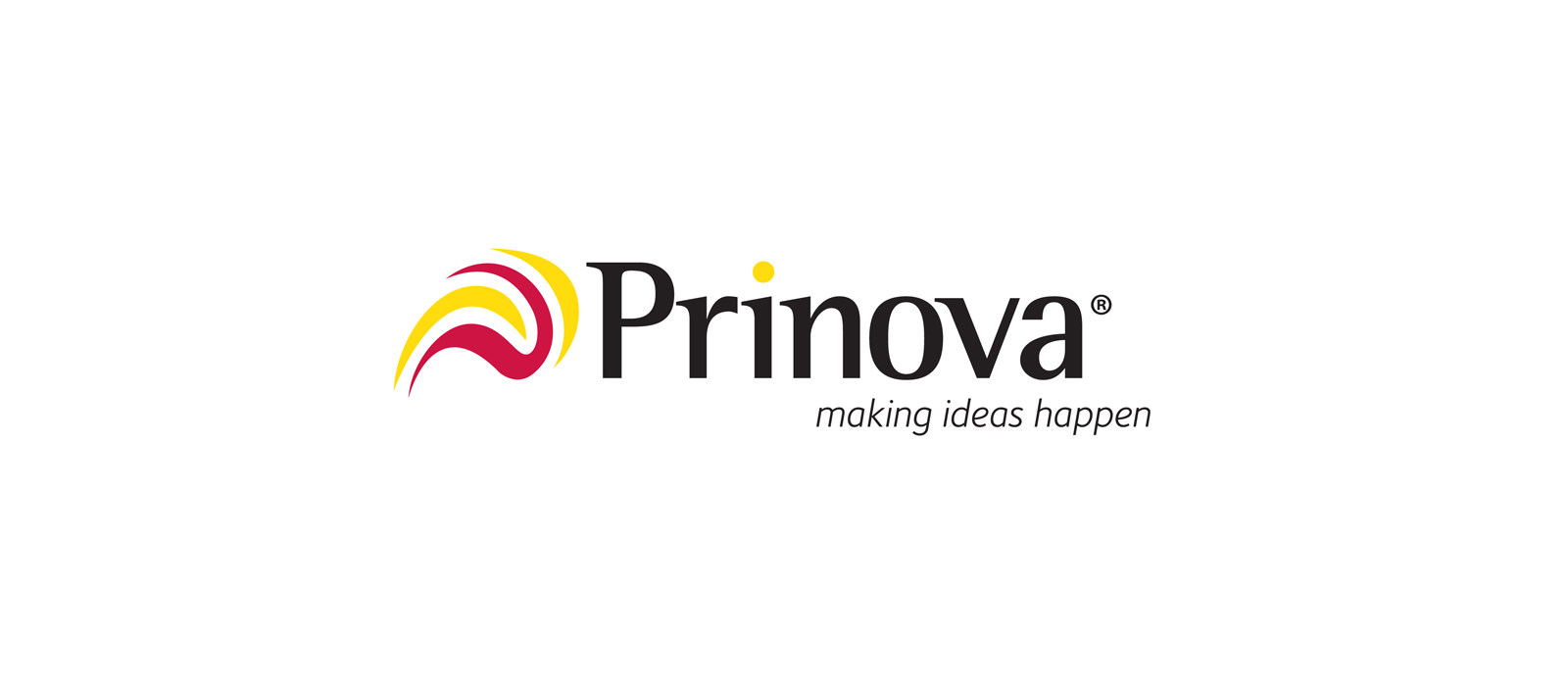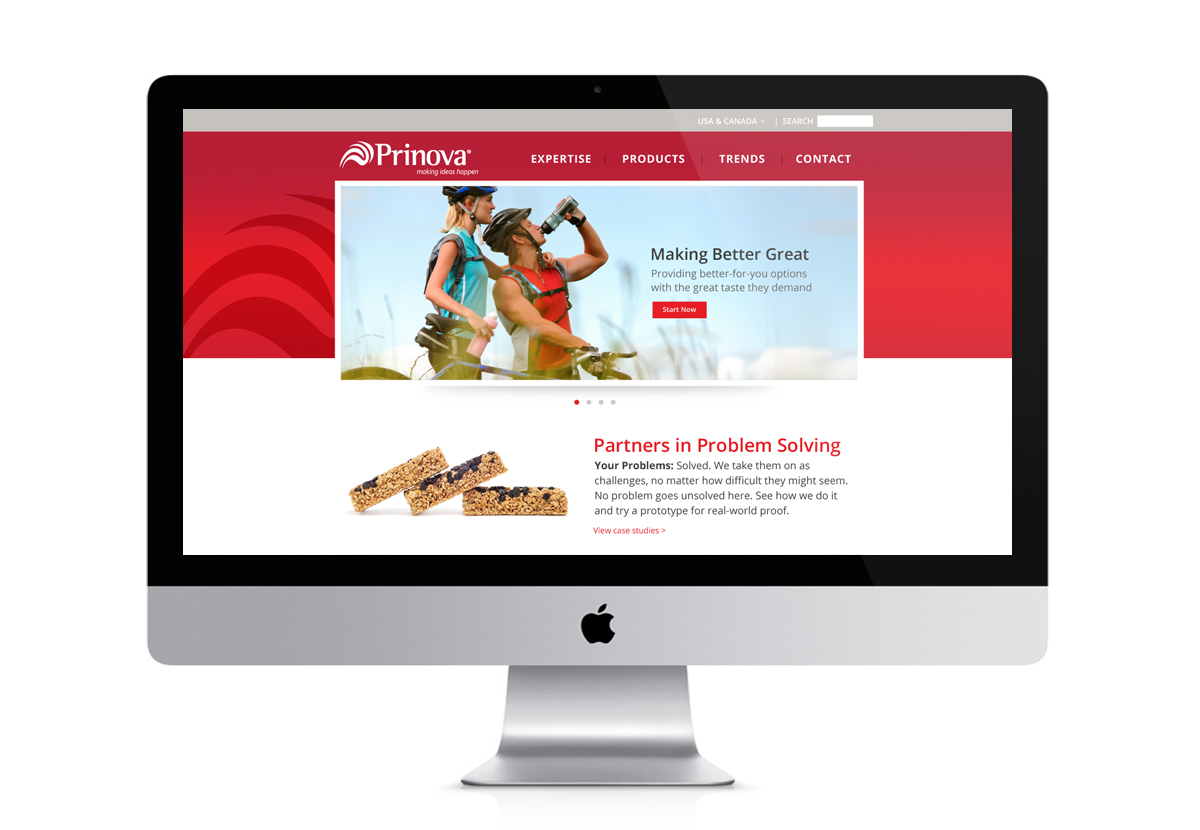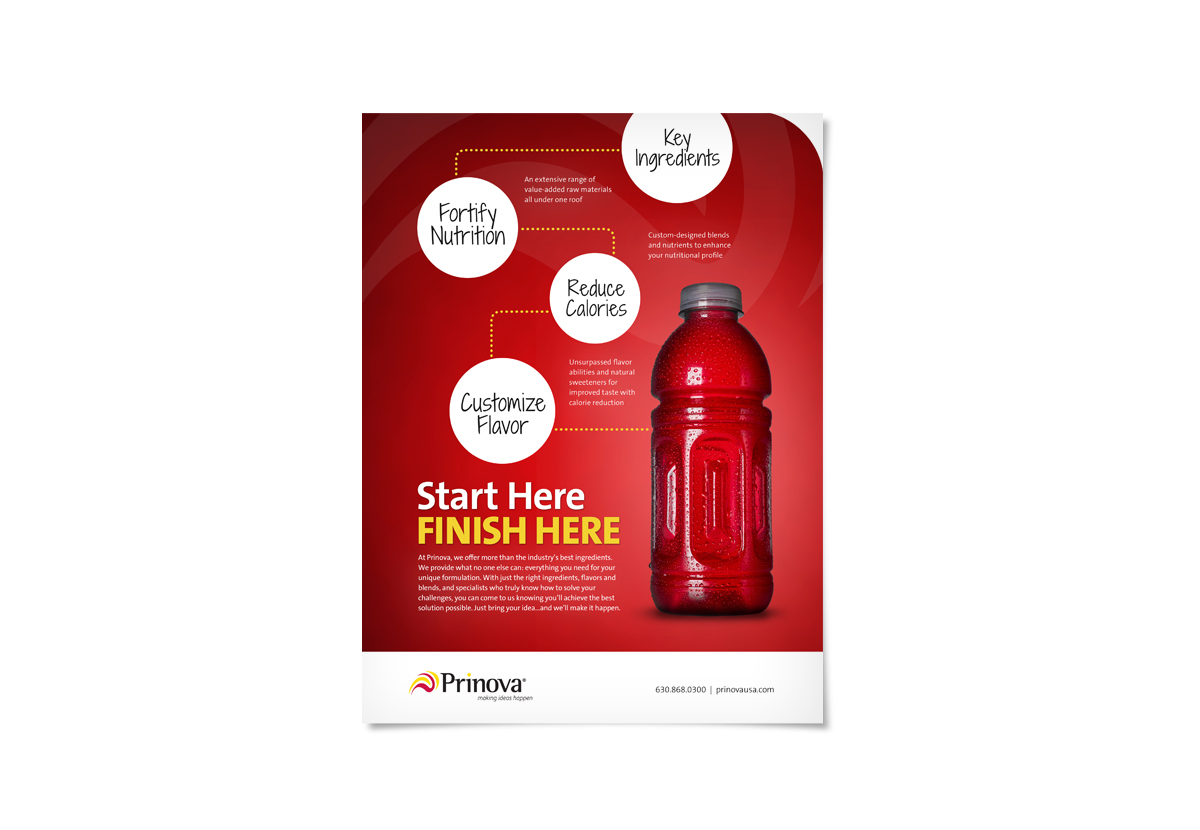 AND BUILDING THE PERFECT PLAN
When Prinova came to ColinKurtis for help, we all put our thinking caps on and became true partners in problem-solving. Our discovery days detailed the big picture and revealed the need for a strategic plan to get Prinova's messaging on the same page. Separate divisions had become somewhat siloed, each with their own logo, and were missing opportunities to market to clients who have a variety of needs. We entered into a three-year strategic alliance, rolled up our sleeves, and got to work to implement a new strategy. We all knew that Prinova was more than separate Flavors, Ingredients or Blending Solutions—it was all of those things and more: the place where they all happened, together, to create better solutions. A new tagline was born: making ideas happen. The Prinova website was in need of an update, so it offered the perfect opportunity to highlight the company's new strategy and offer valuable tools to prospective customers who are searching for information. A new ad campaign with a "Start here, finish here" message highlights the focused strategy. Now, Prinova is truly poised to optimize their position in the industry.