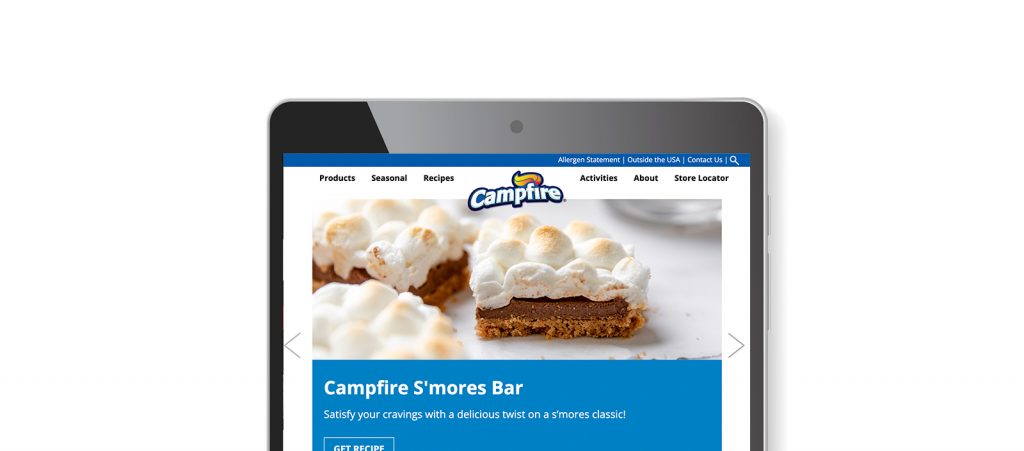 Smooth transition into a digital world 
Sweet Strategy Delights Campfire Marshmallows' Customers
A ColinKurtis case study
Consumers are raising the bar more than ever, especially when shopping online and judging a brand by its digital presence. So ColinKurtis Advertising and Campfire Marshmallows co-created a premium quality marketing strategy to strengthen the brand's digital presence with influencers and brand partnerships.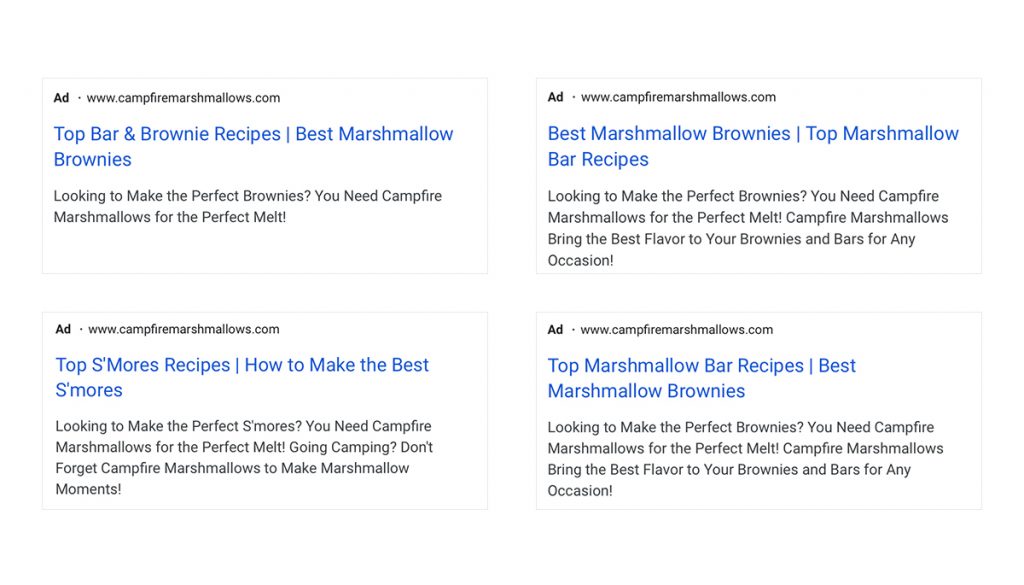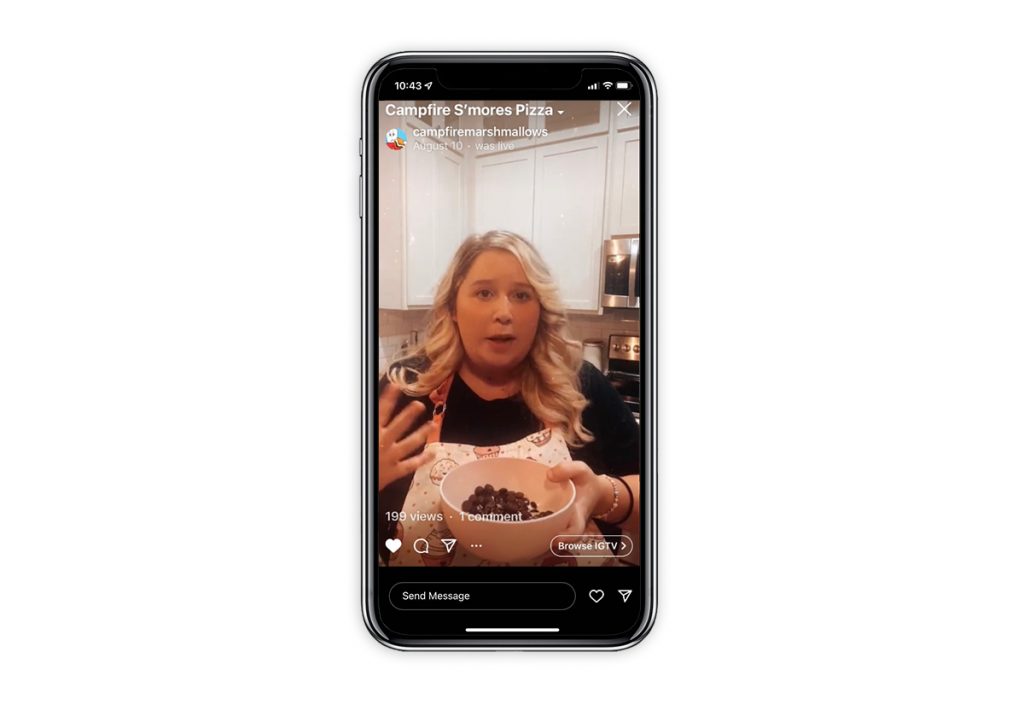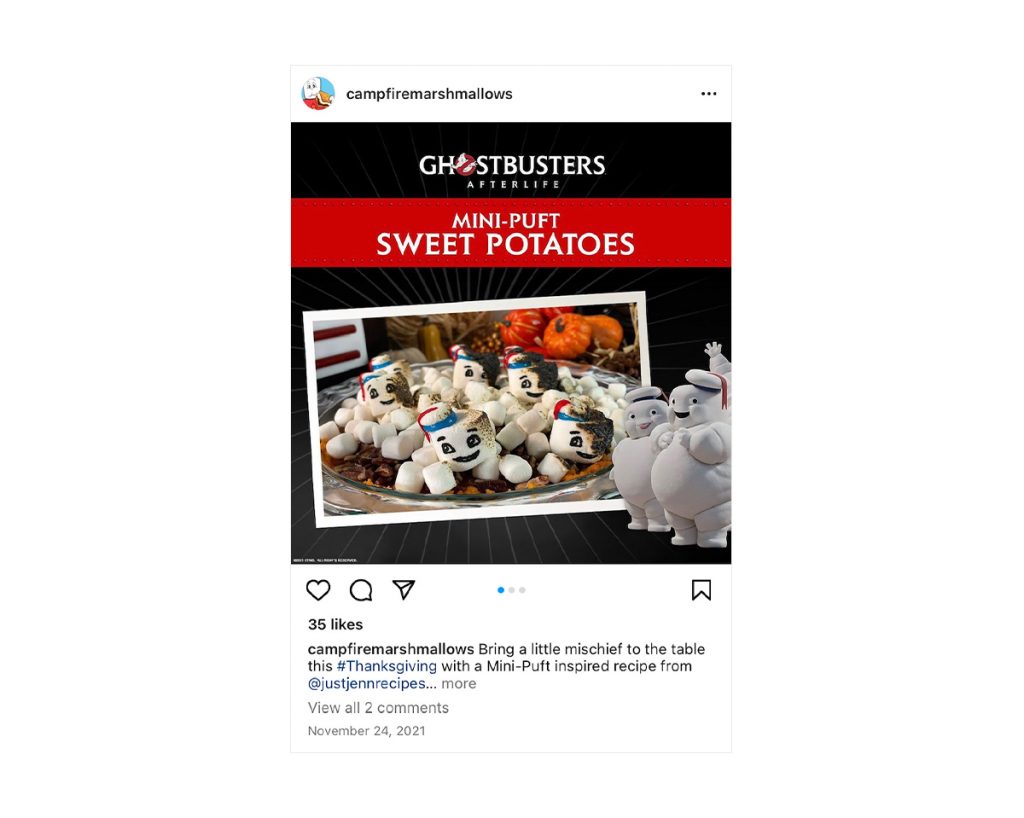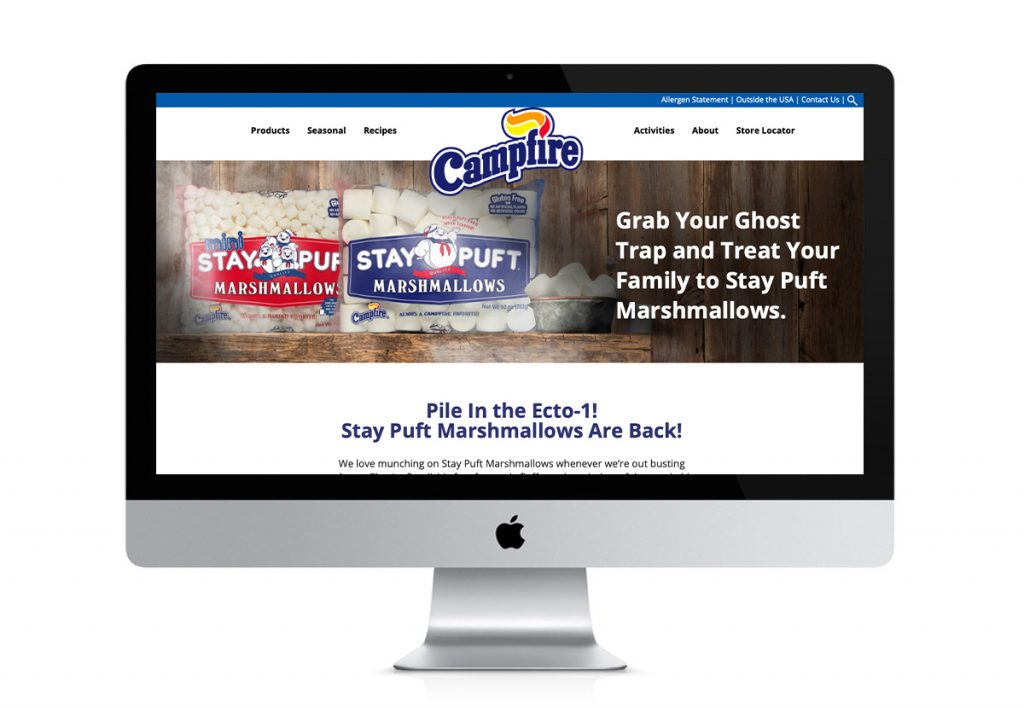 FIRED UP ON SOCIAL
Campfire had one main challenge: reaching digitally-savvy consumers by increasing their presence on social media platforms.
SAY NO S'MORE
By supporting existing products and seasonal product launches with new content, we helped Campfire stay relevant in their desired market. With partnerships created to maintain and build deep connections with customers online, Campfire succeeded in securing long-term relationships across platforms.
And, hearts were melted in the process (in the good, gushy way)!
STICKING TO STRATEGY

ColinKurtis helped Campfire boost their social media presence by collaboratively strategizing new digital advertising campaigns with relevant social media ads, a new Google Ads group, and partnerships with influencers and brands to drive higher engagement.
Aiming to achieve the desired metrics, ColinKurtis supported Campfire by providing a winning launch strategy, creating influencer partnerships (including a 2x Chopped Champion on Food Network), and updating the website with an easy-to-navigate layout. As a result, with a 404% increase in social engagement and a 227% YOY increase on product pages, Campfire's online presence is now stuffed with exciting and fresh content.