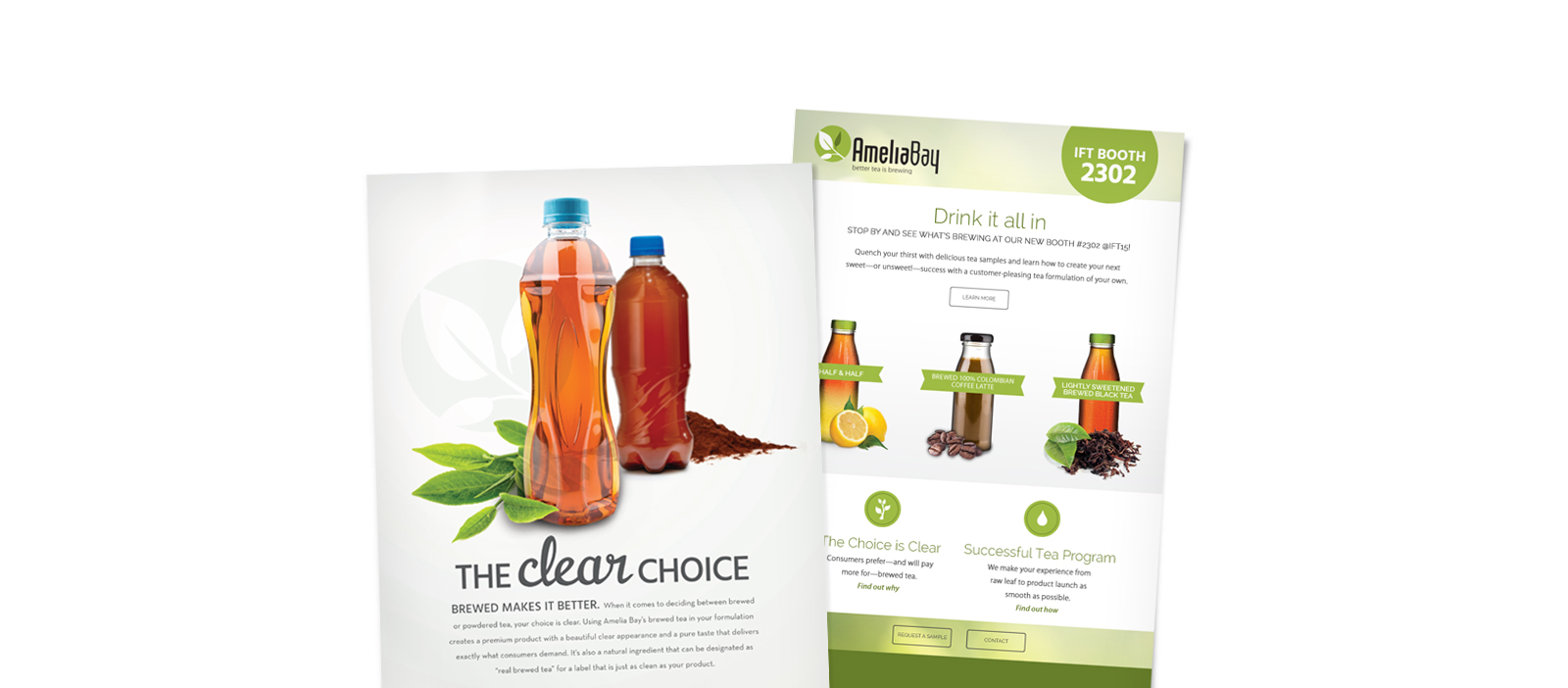 Perfectly brewed tea merits a custom marketing blend
Amelia Bay
A ColinKurtis Case Study
The folks at Amelia Bay are so committed to the taste of fresh-brewed tea, they founded their company on it, developing new manufacturing technology that captures the true essence and taste of brewed tea and coffee since 1989. Amelia Bay proudly brews and formulates in the U.S.A. and is recognized as the industry leader for tea extracts that truly reflect the key ingredients and compounds contained in brewed tea and coffee.
TURNING OVER A NEW LEAF
Next, we sat down for a two-day discovery. We took inventory, identified Amelia Bay's goals and objectives, studied how and what they were spending on marketing—and whether these marketing efforts supported their newly articulated goals. From there, we focused on strategy and business-driven objectives, knowing it was important to create the perfect blend: all the elements of their strategic marketing and communications plan needed to be completely integrated and working together.
We entered into a multi-year strategic marketing plan, and the pieces began to fall into place and provide answers to Amelia Bay's challenges. Together we created their brand story and crafted a new tagline, 'Better tea is brewing', which perfectly sums up their business. Our plan to have Amelia Bay share their expertise in a series of industry white papers would further establish them as experts in the field, create content-driven interest and provide a value-added experience. A newly designed, responsive website, ameliabay.com, would reflect their clear benefits, advanced brewing technology, and optimization in a nimble, easy to navigate resource. We also optimized Amelia Bay's place in industry media and streamlined their media buying process by performing media buying opportunities, leveraging ColinKurtis' relationship with the trades, and providing extensive pr, interviews and lead generation tools. By building frequency with a core audience, we made their media marketing dollars stretch further and work harder.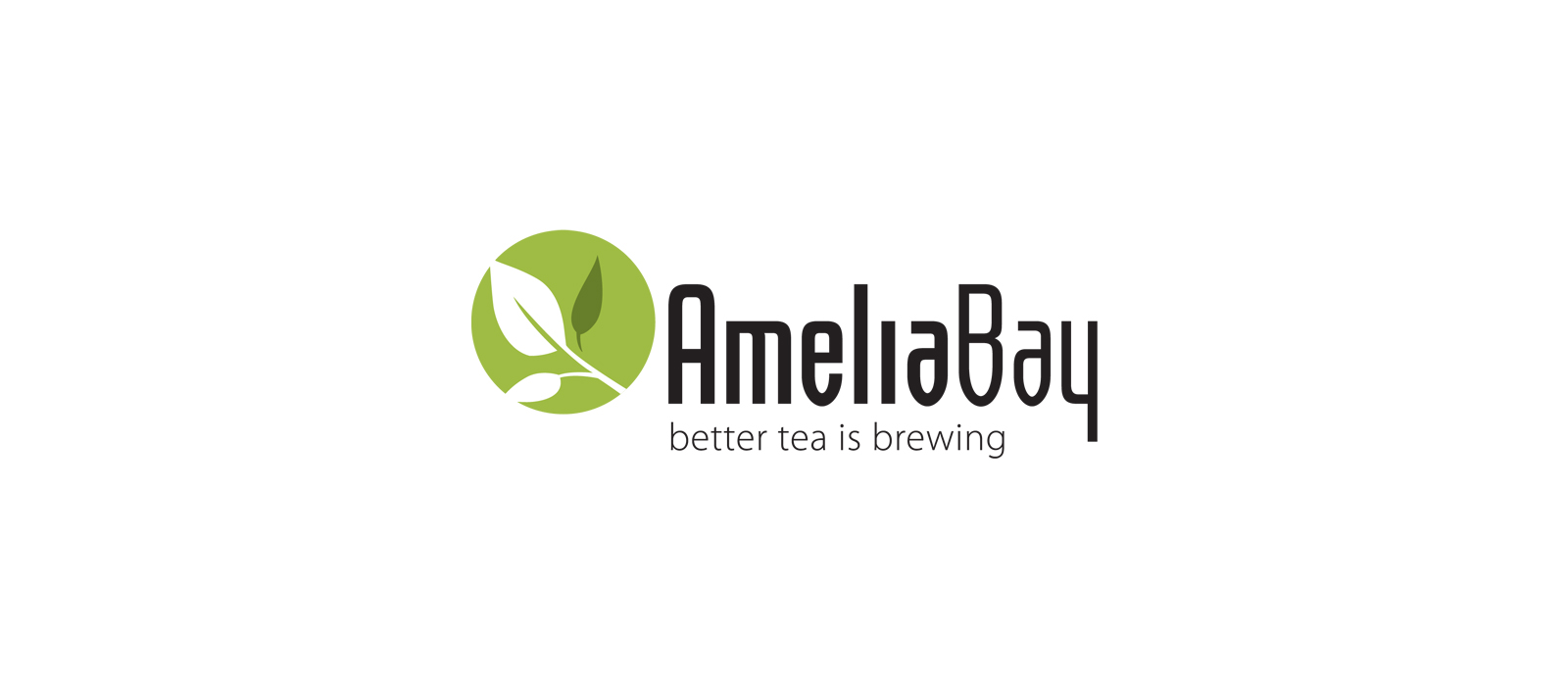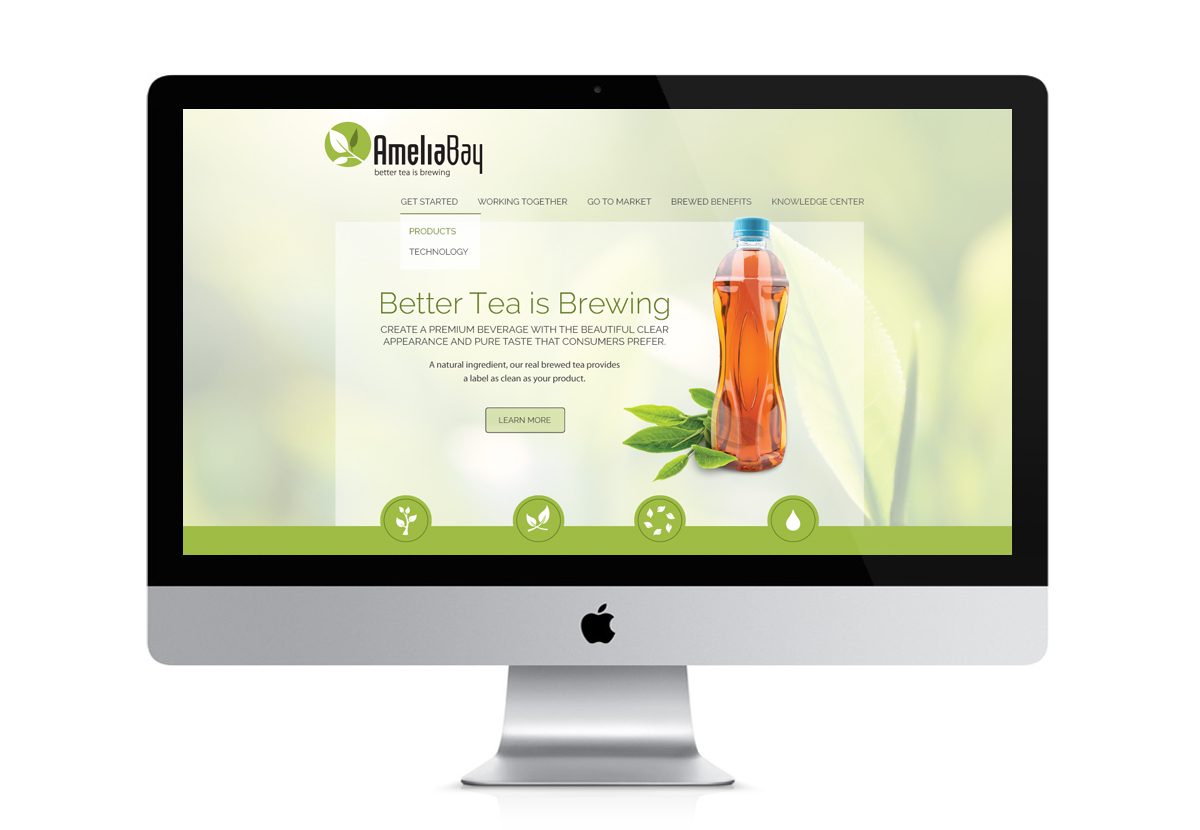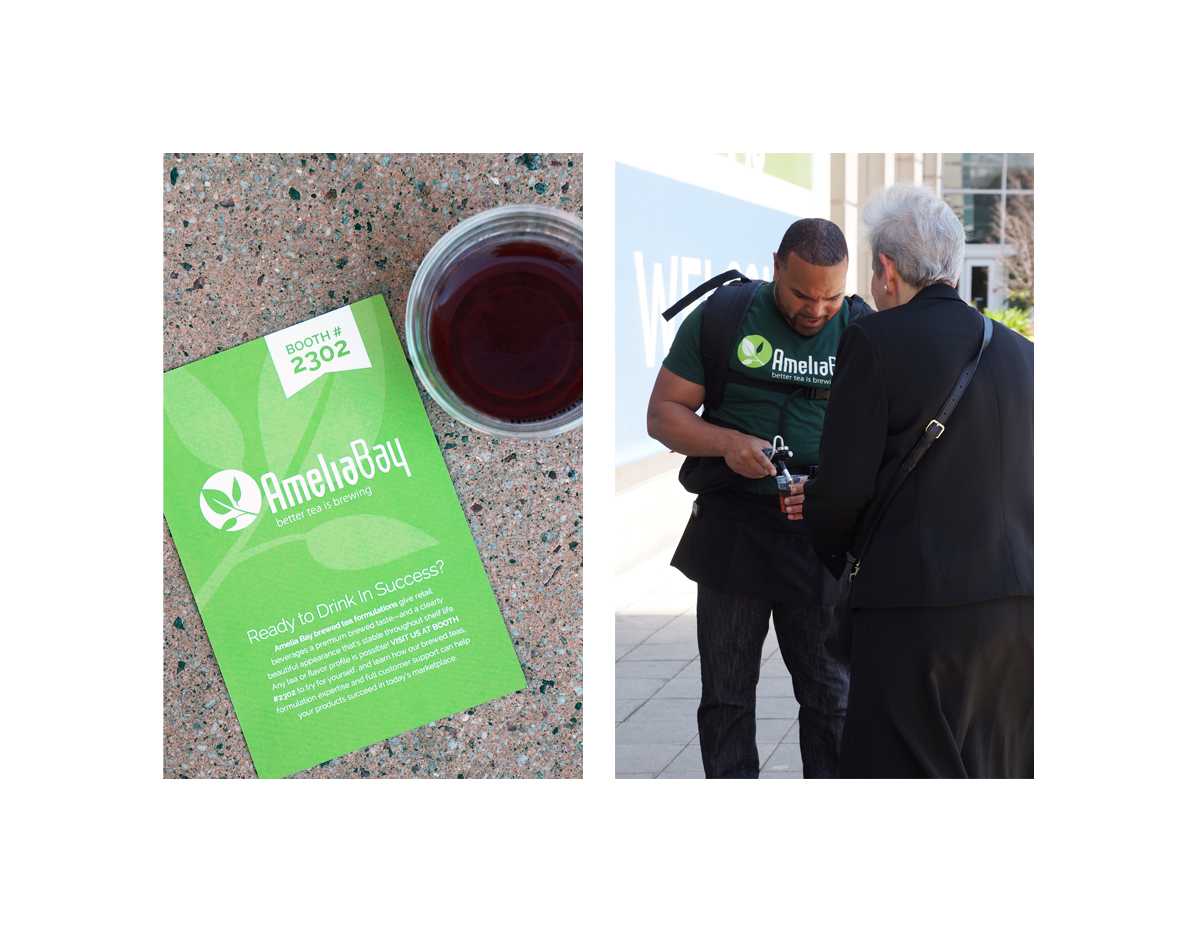 THE PERFECT BLEND IS JUST OUR CUP OF TEA
Maybe most importantly, we helped more people taste Amelia Bay's iced tea! With promotions like IFT 2015's Beverage Break Sponsorship, Amelia Bay's brew was served in clear cups by friendly brand ambassadors—so attendees could see and taste the clear choice for themselves.
We love results, and Amelia Bay's IFT 2015 Sponsorship provided them to the nth degree. This single effort connected directly with event guests, their eyes and their taste buds, with 3,500 samples served, 14,000 minutes of brand engagement, 3,500 post cards hand delivered, 3,500 branded cups distributed, 4,500 face-to-face introductions, 17,890 backpack ad impressions, and 32,890 total IFT advertising impressions.