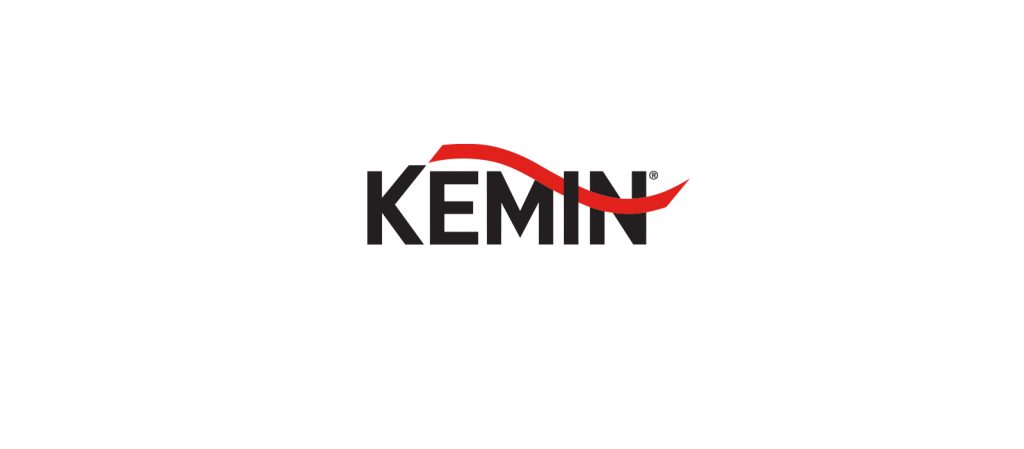 Kemin Human Nutrition and Health

Kemin Human Nutrition and Health continues to be the brand food producers turn to as the world population grows. Their mission to raise healthy livestock and poultry is more important than ever, as they focus on helping customers reach optimal nutrition, feed quality, gut health and pathogen control.
Along with meeting emerging consumer demands, Kemin solutions are developed with a big goal in mind—to improve overall animal health.
content development | sales collateral | print & digital advertising | email