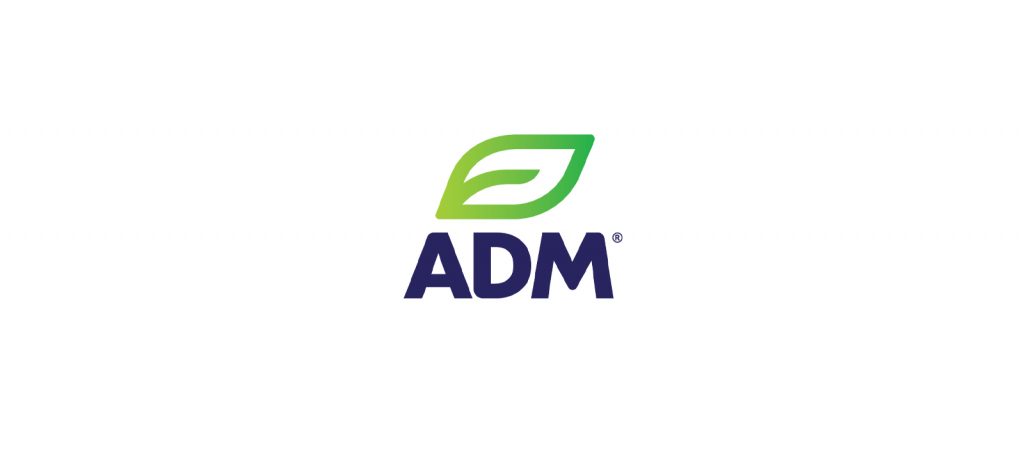 ColinKurtis collaborated with 15 ADM divisions to build functional sales tools to expand their overall sales enablement capabilities. As ADM rebranded, the CK team incorporated the new look and feel across all of ADM's business units.
A personalized and unique conversation ad campaign helped establish a connection point with potential leads and served as an introduction to ADM and their offerings to a specific, targeted audience.
Additionally, ColinKurtis helped ADM create a positive user-experience to increase engagement on digital assets.
ad campaign | conversation ad campaign | sales enablement | sell sheets | interactive brochures | master presentations | email marketing campaigns | landing pages | case studies | videos | infographics | sustainability ad campaign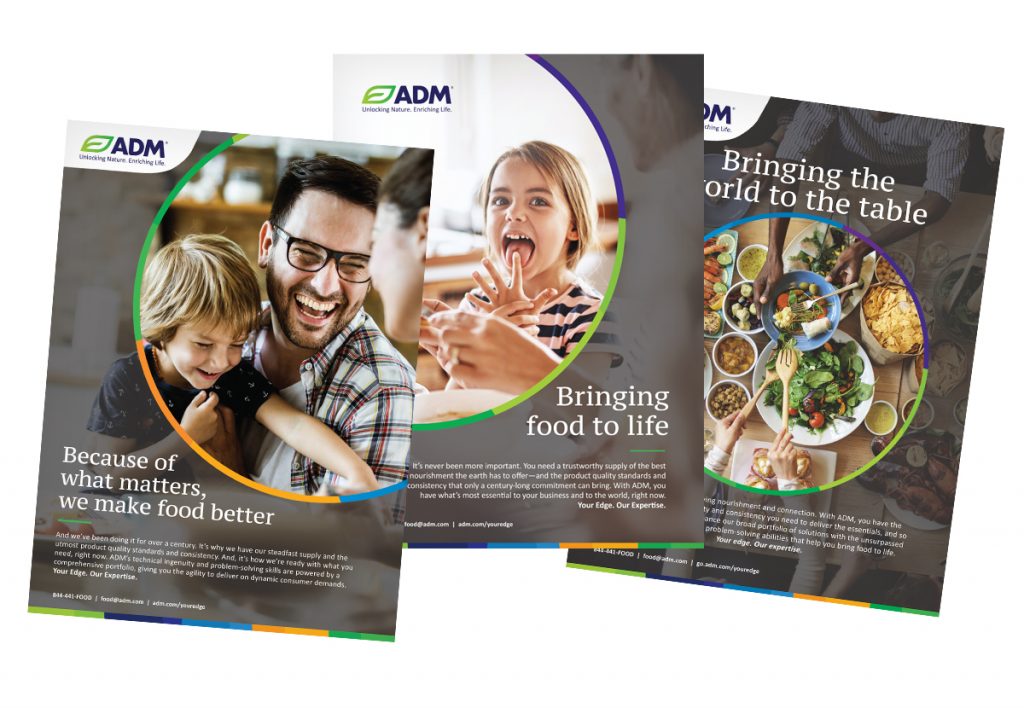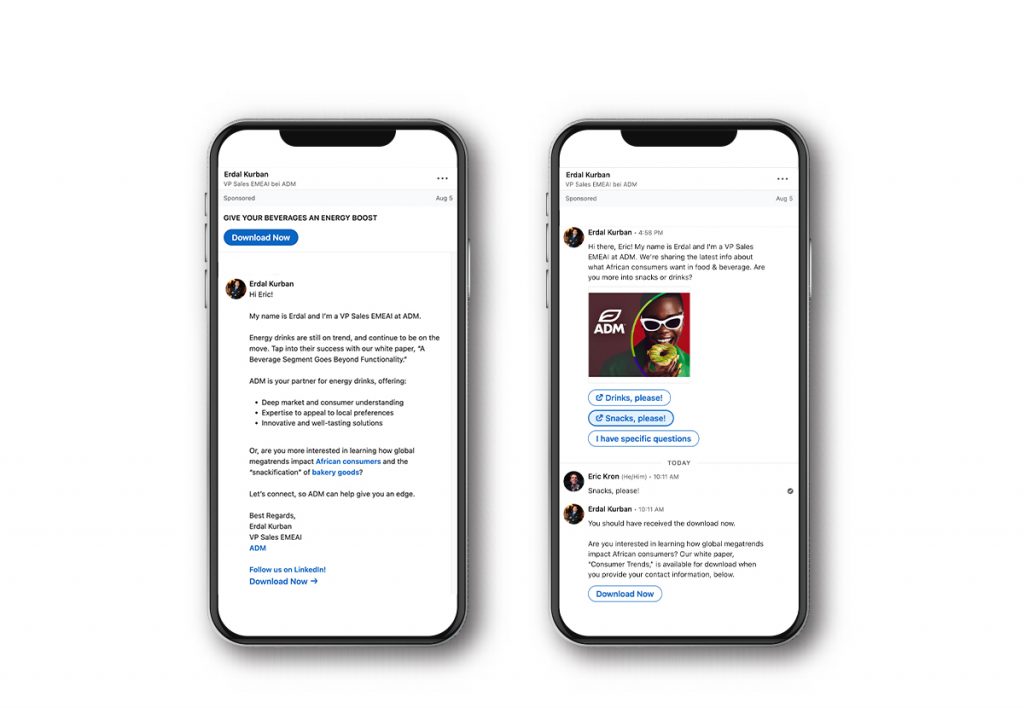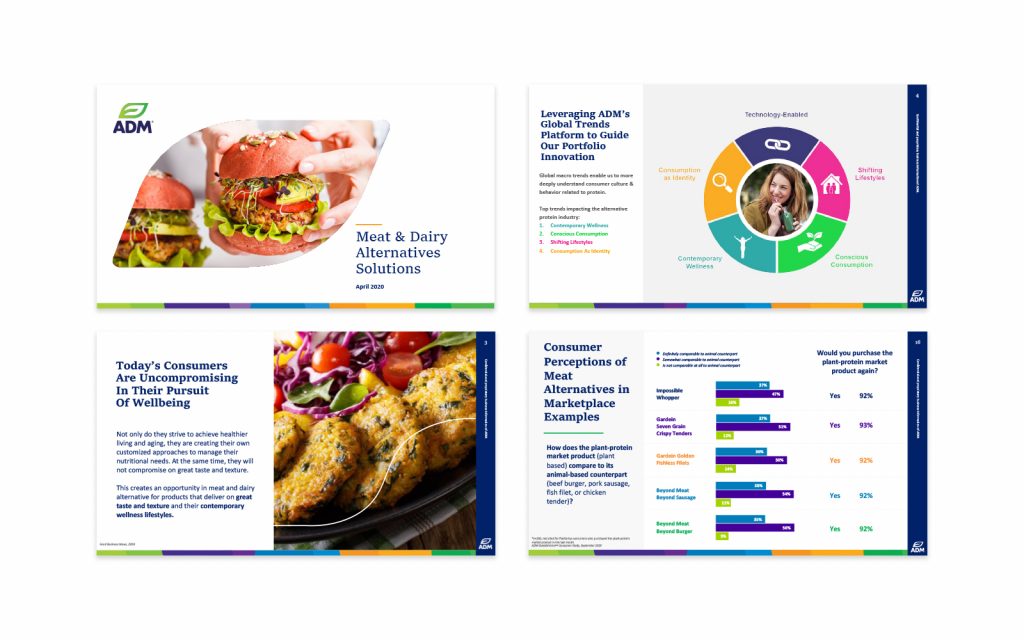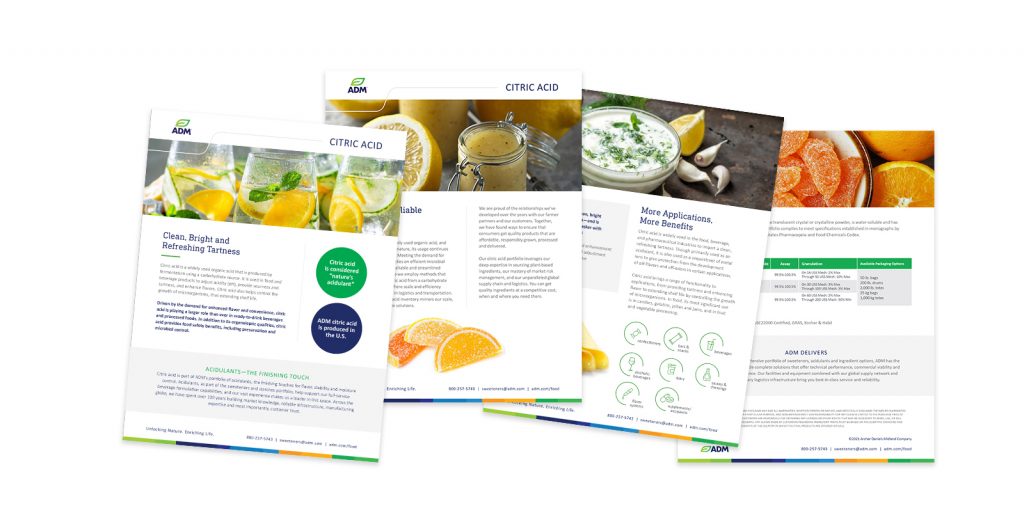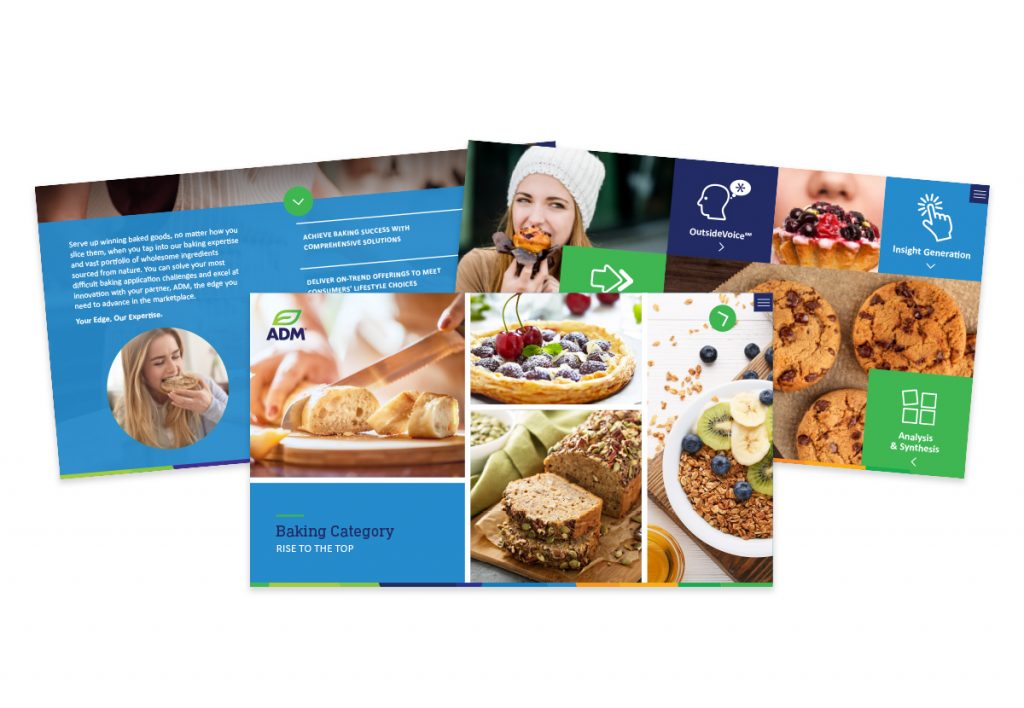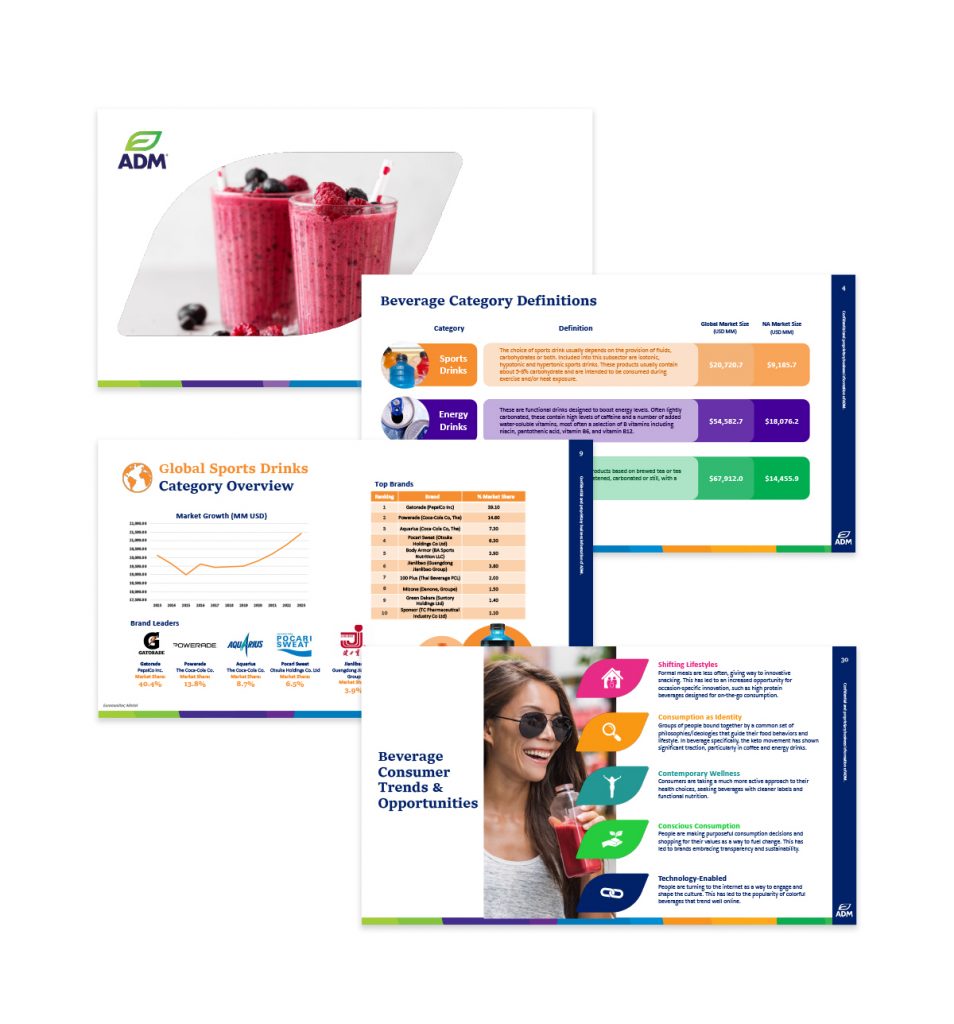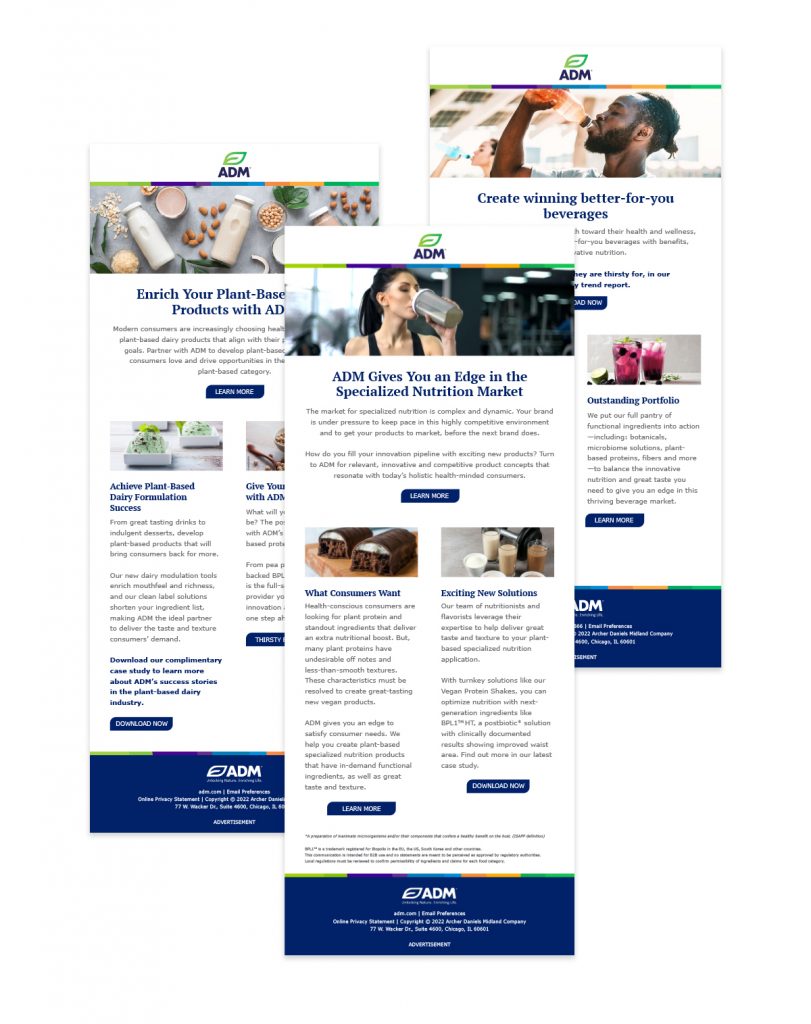 email marketing campaigns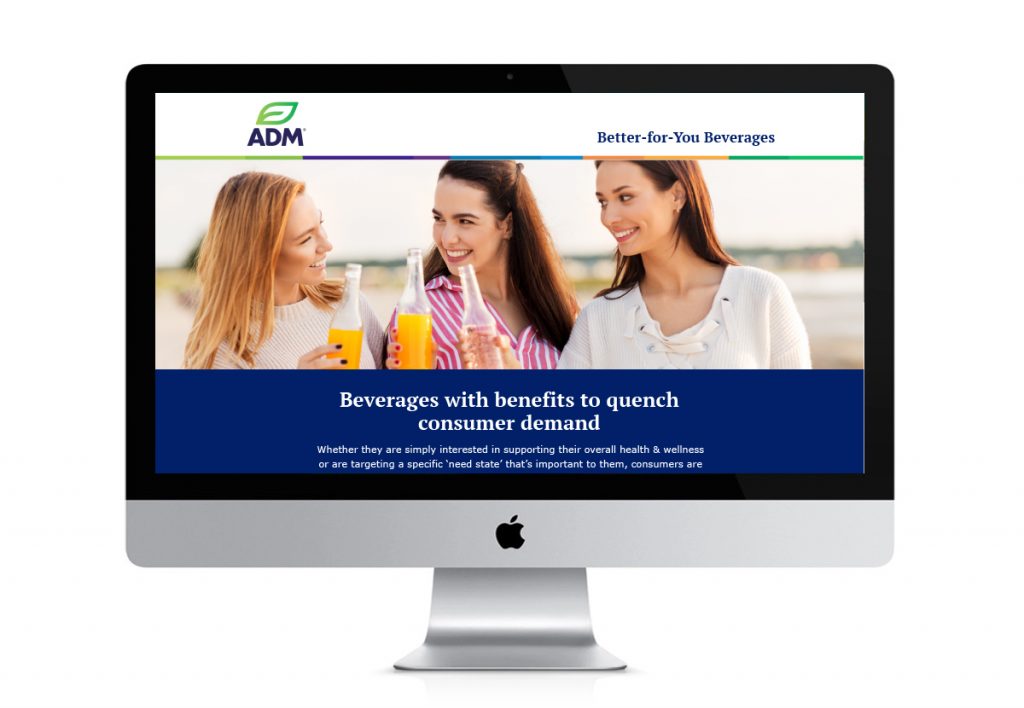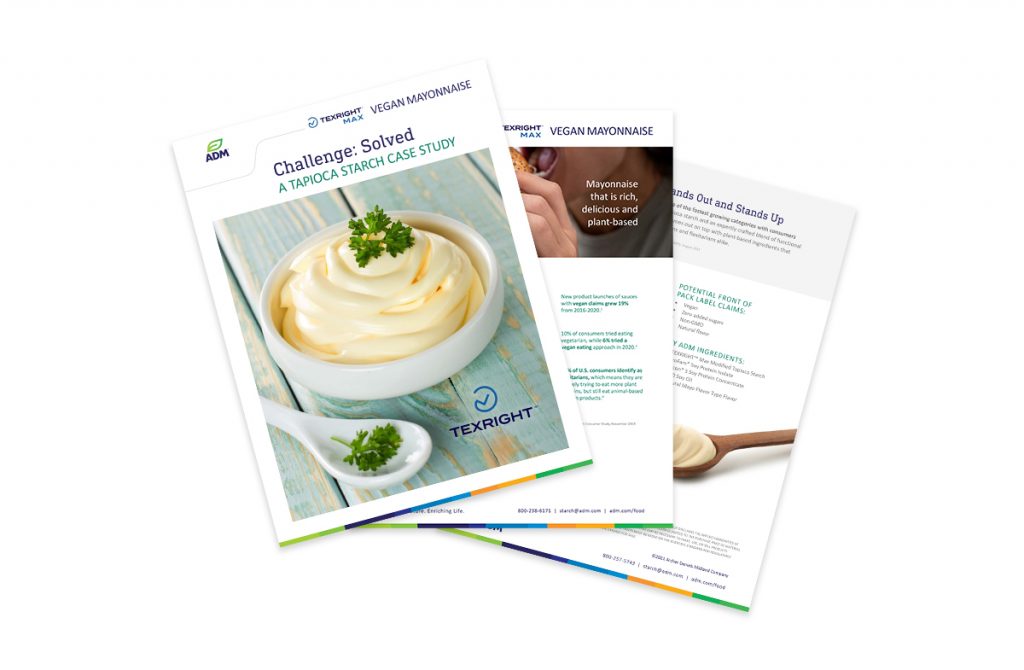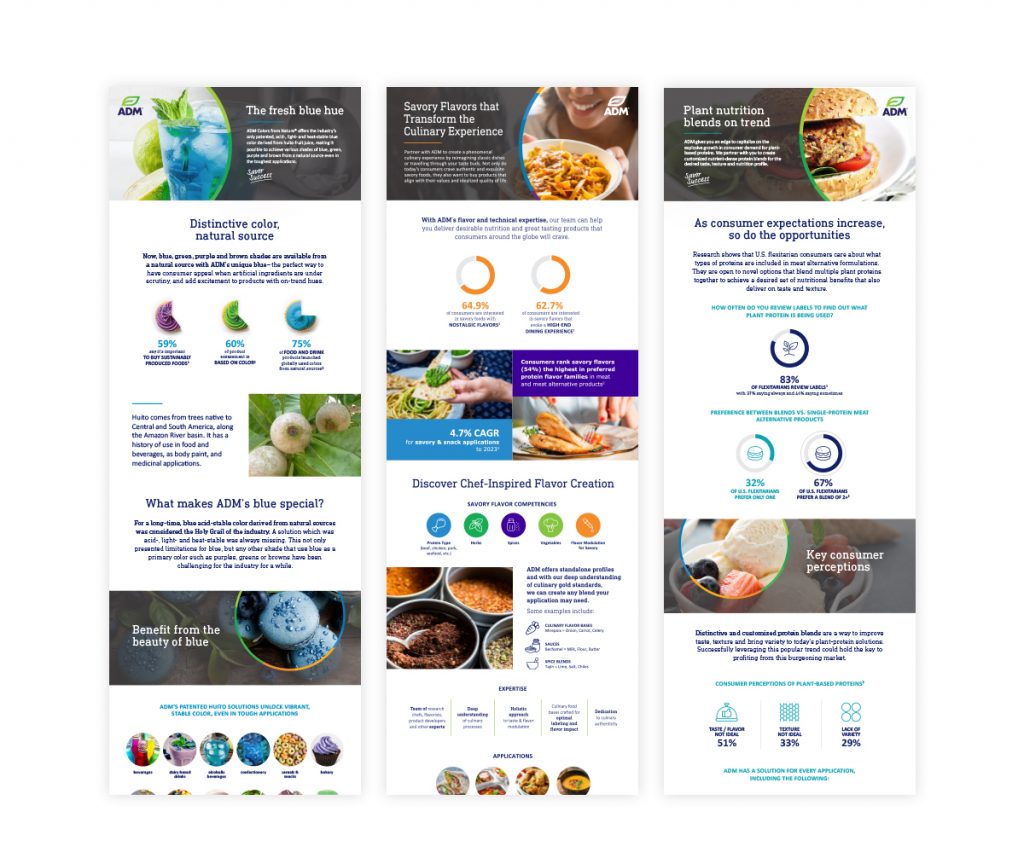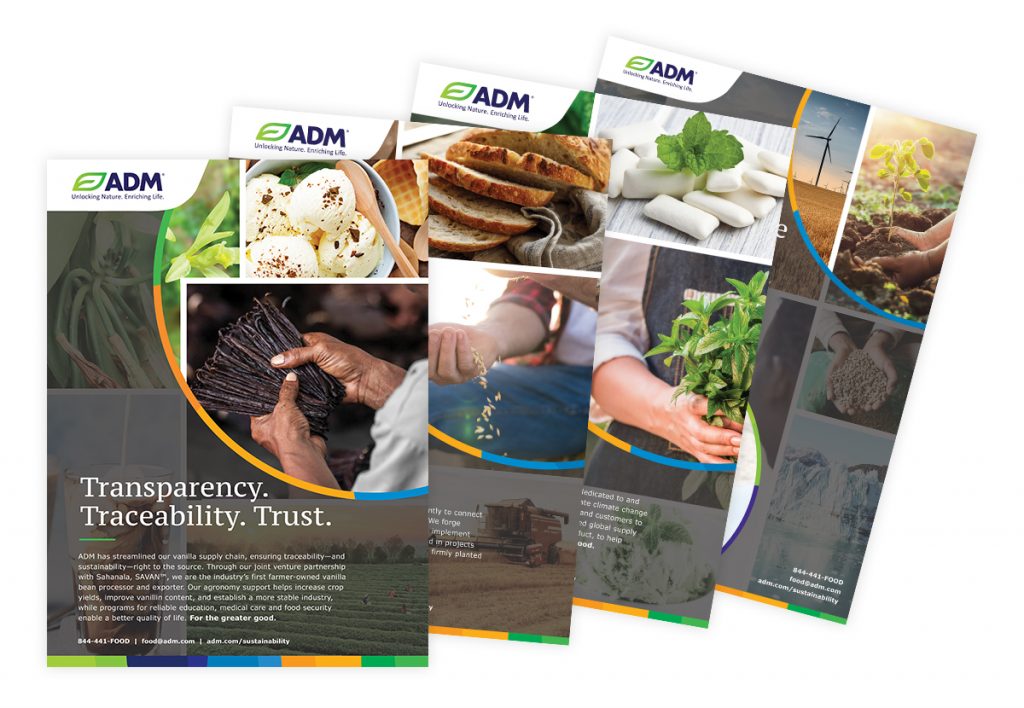 sustainability ad campaign