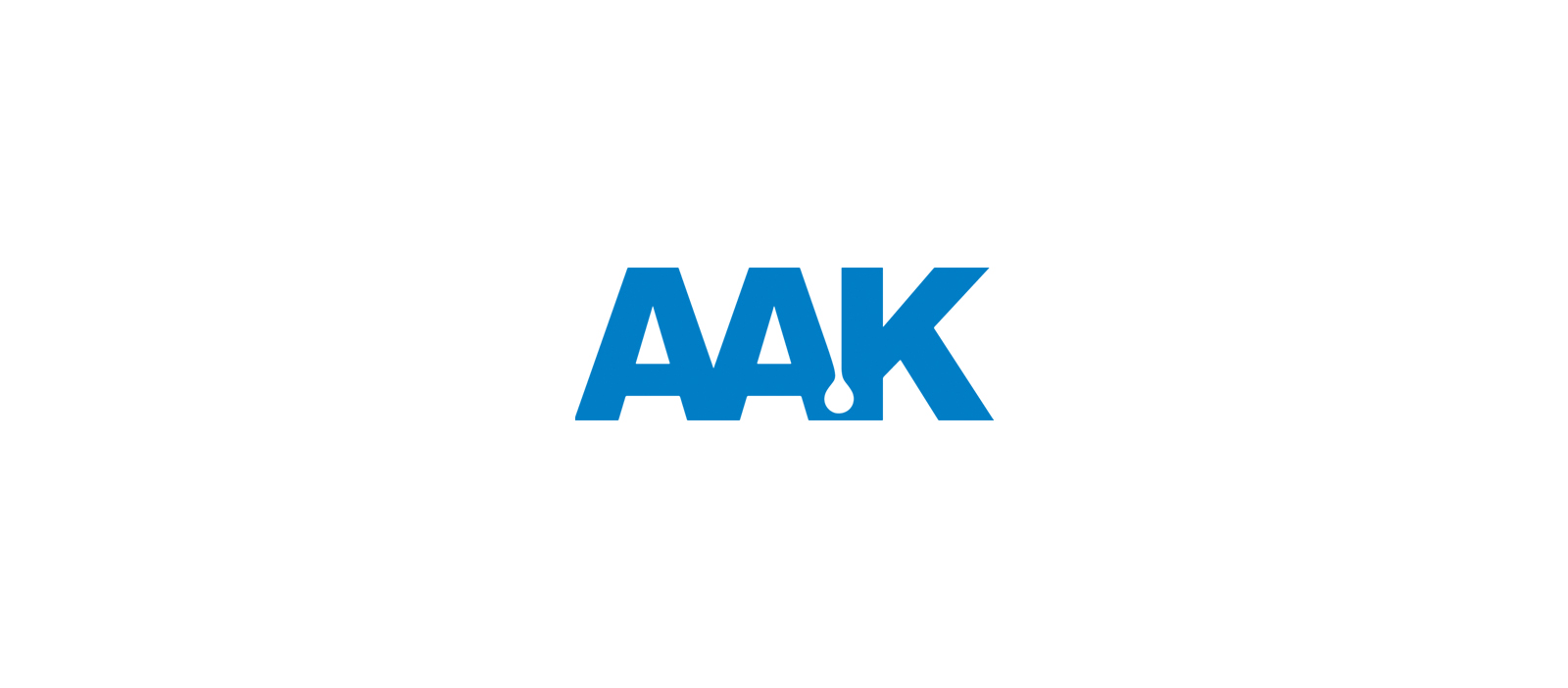 AAK, the experts in plant-based oils and fats, set out to help food ingredient customers succeed in their formulations. Their goal, to provide the differentiative and meaningful solutions customers are looking for, became a reality by creating actionable and compelling content.
ColinKurtis supported the Co-Development company in delivering digital-first ways customers could engage with the brand. With a fresh website and various assets added to AAK's digital library, the results proved how successful a personalized and consistent strategy could be.
Social web traffic increased by a whopping 647%, and email blast engagements were up over 700%!
website | interactive brochures | google ads | linkedin | media & PR | direct mail | email newsletters | prototype cards | ad campaign | trade show booth | previous print ad campaign | previous digital ad campaign | logo design | collateral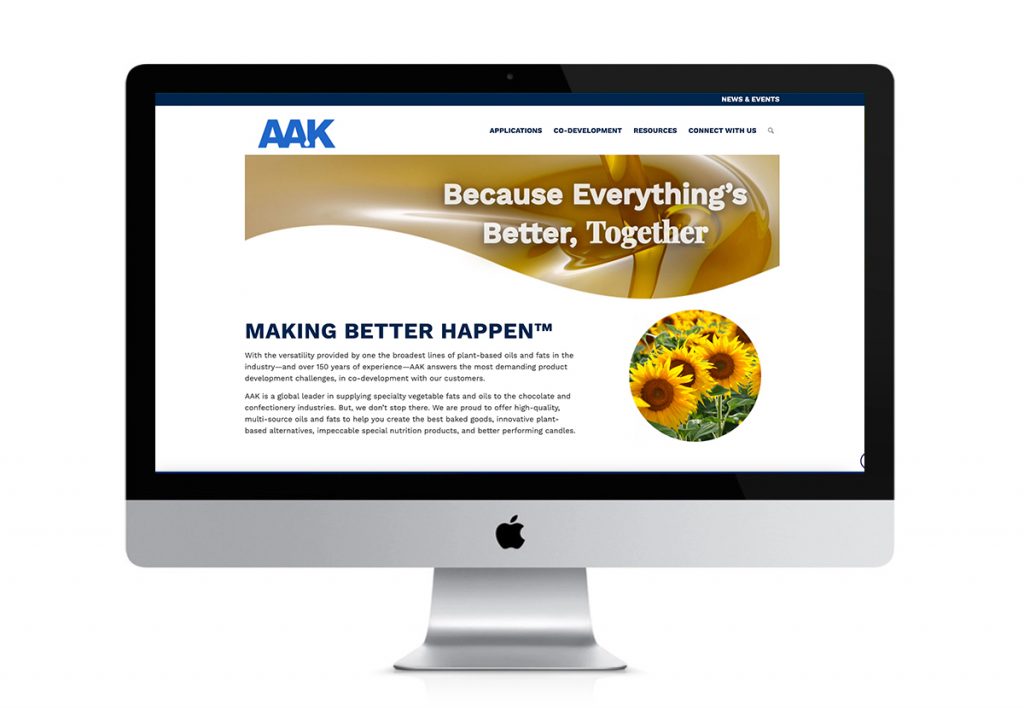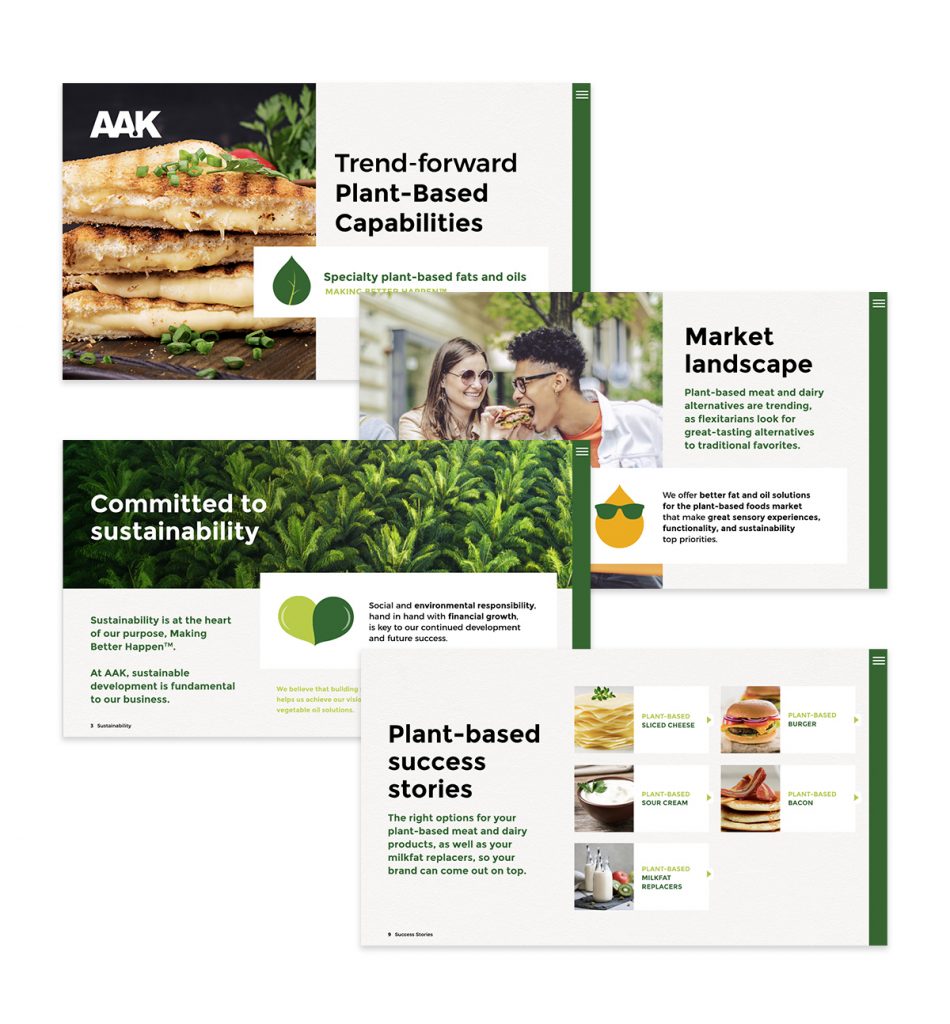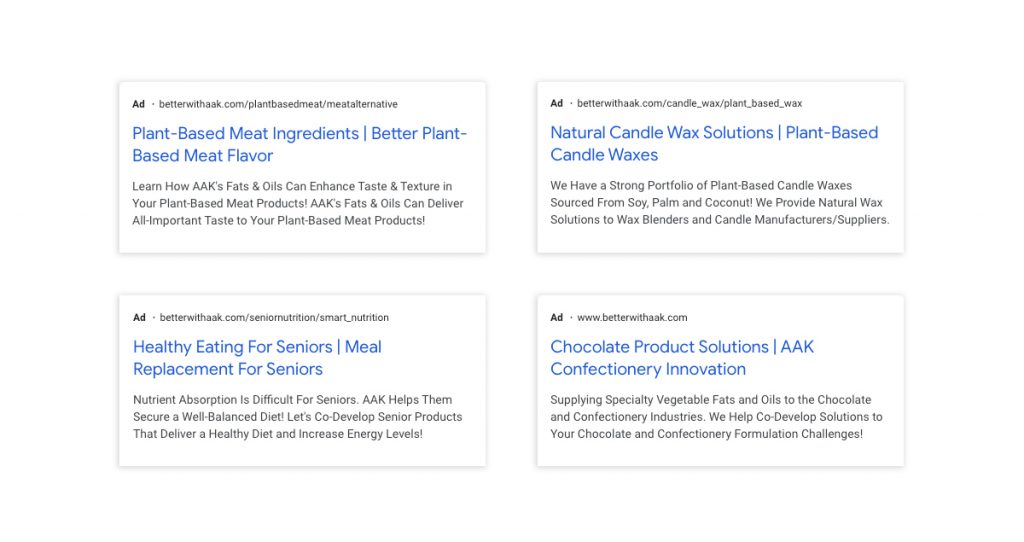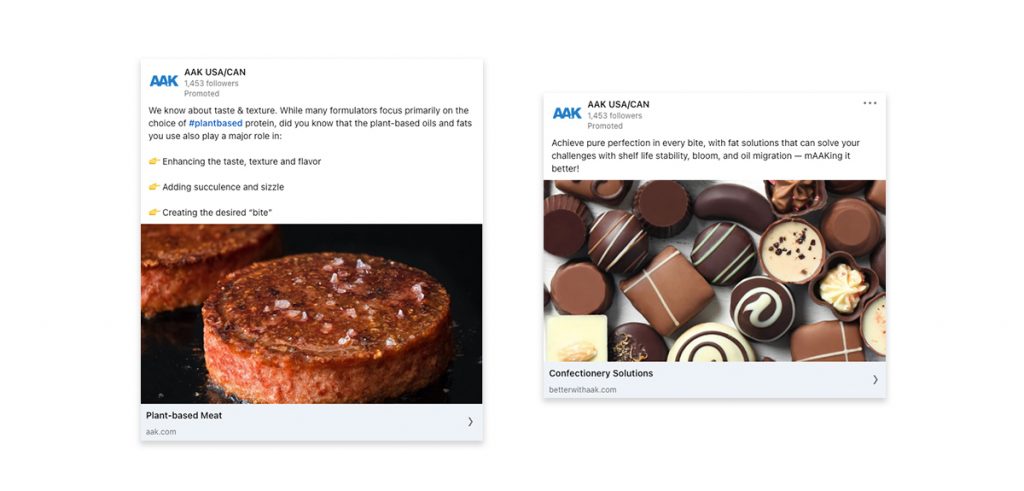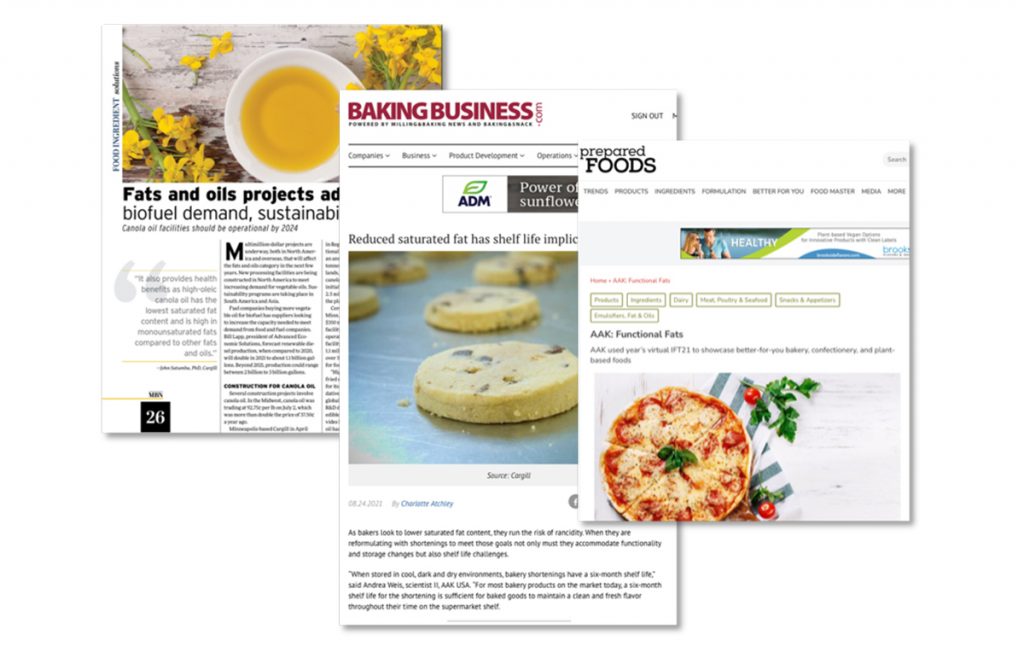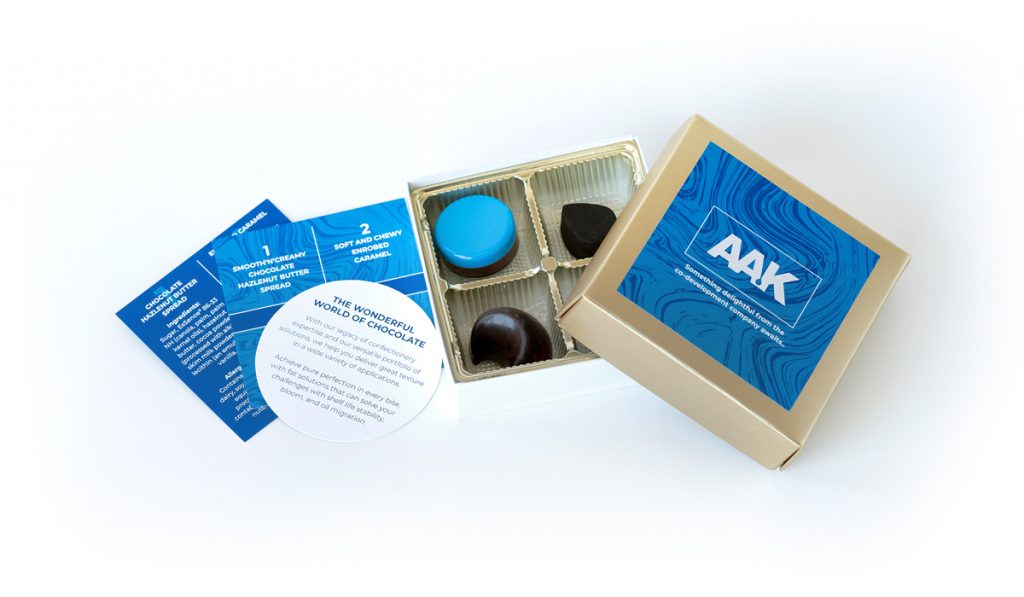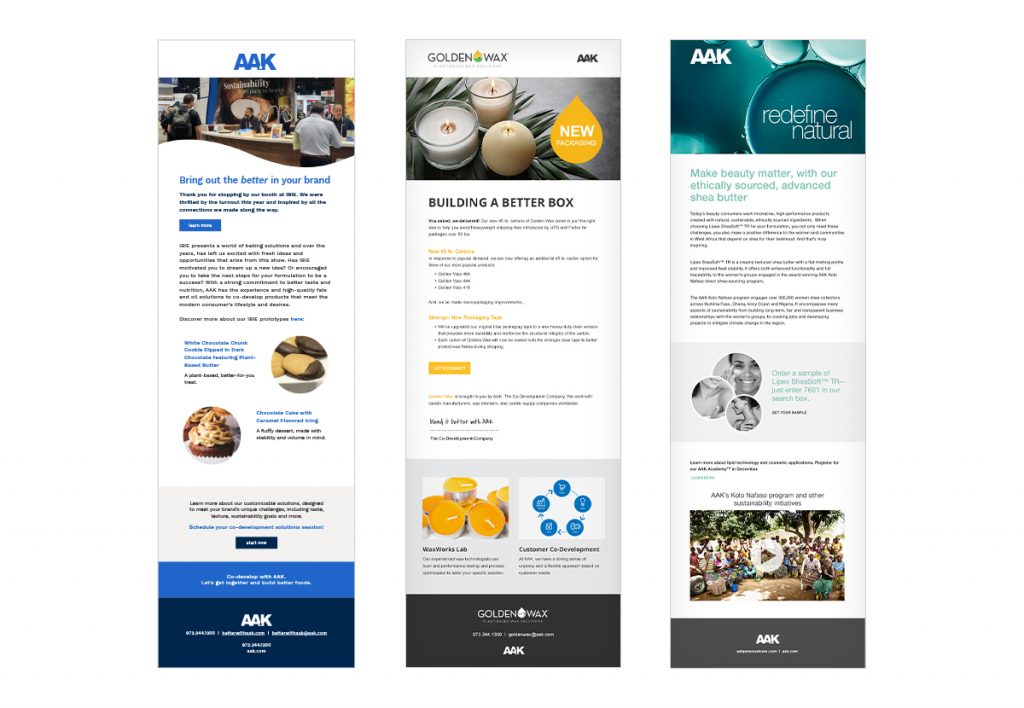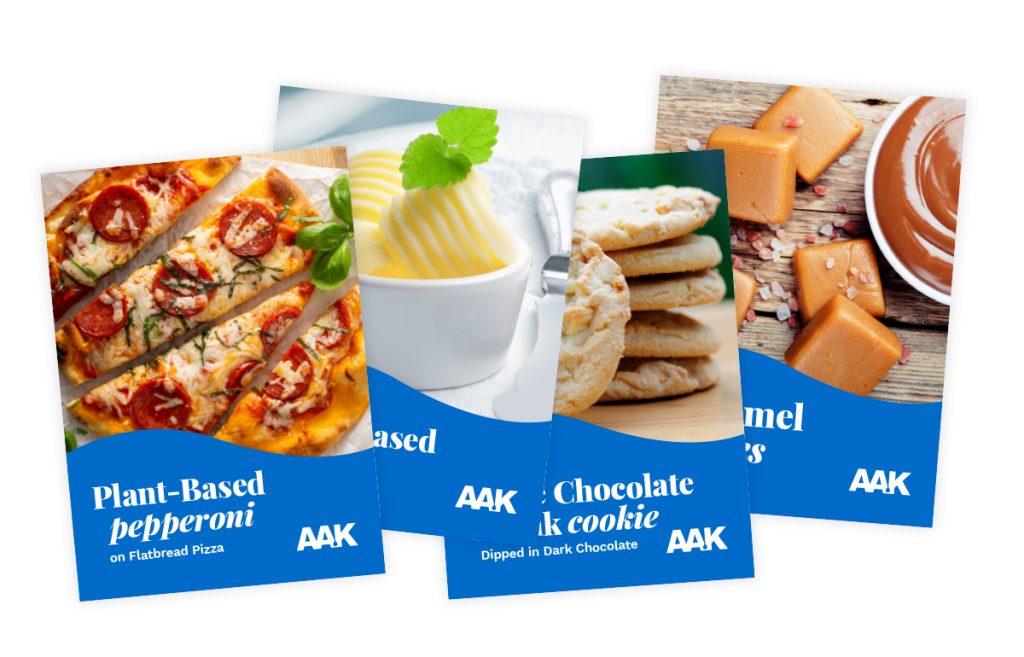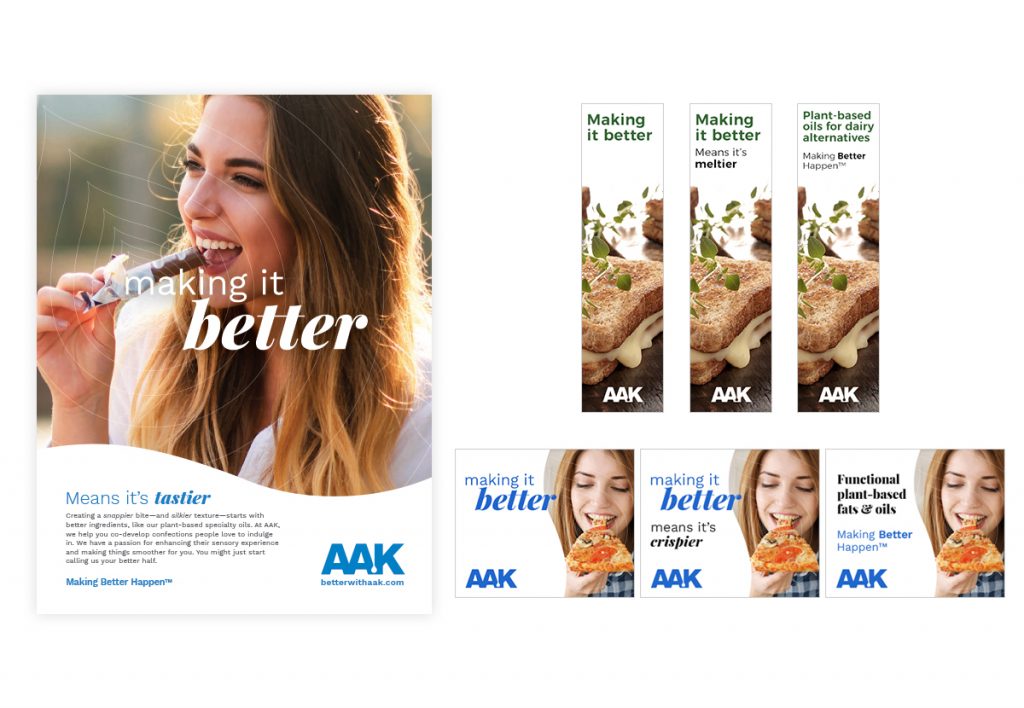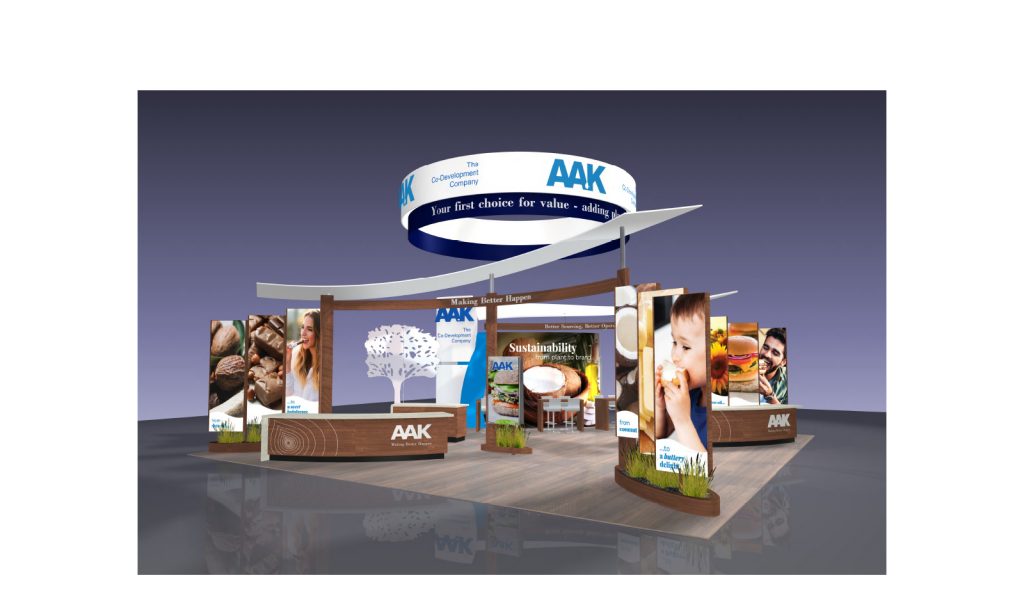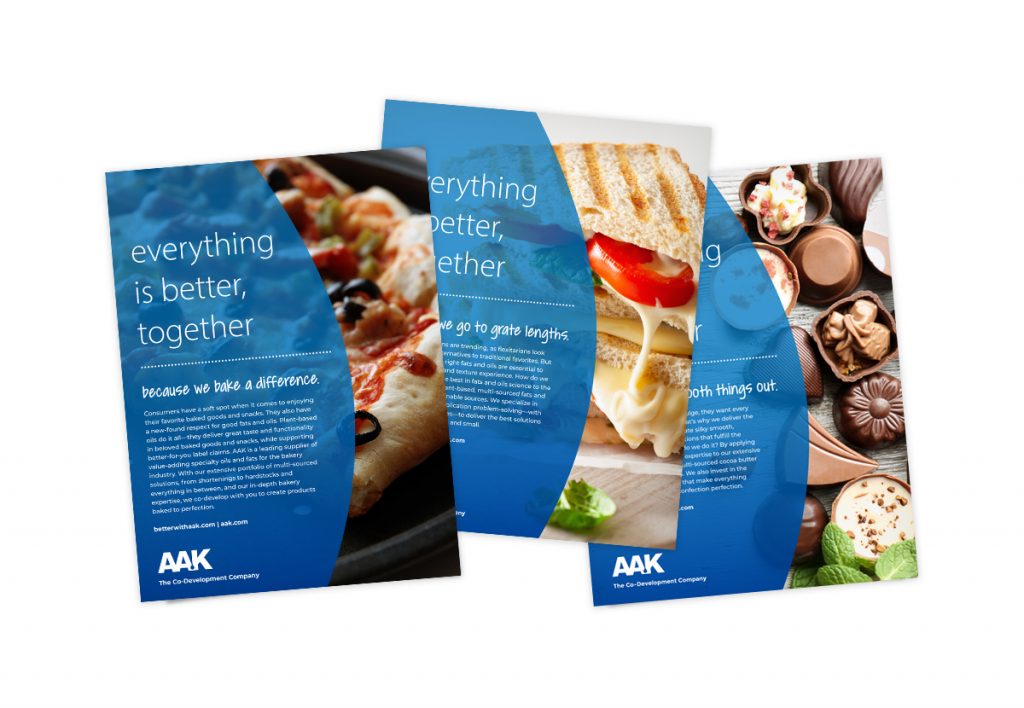 previous print ad campaign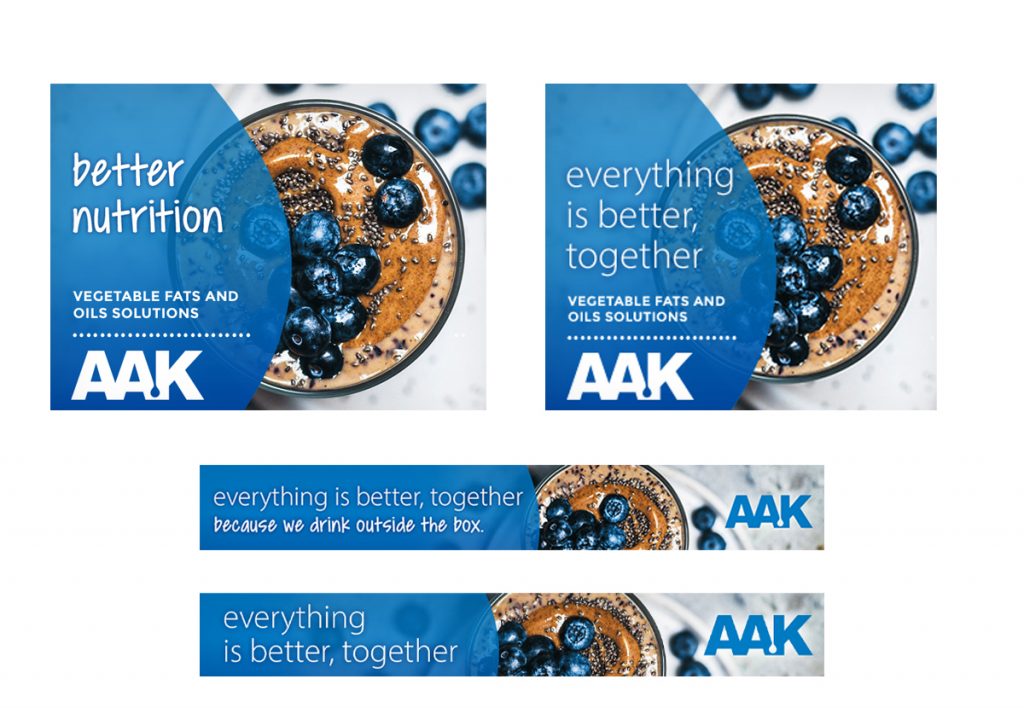 previous online ad campaign