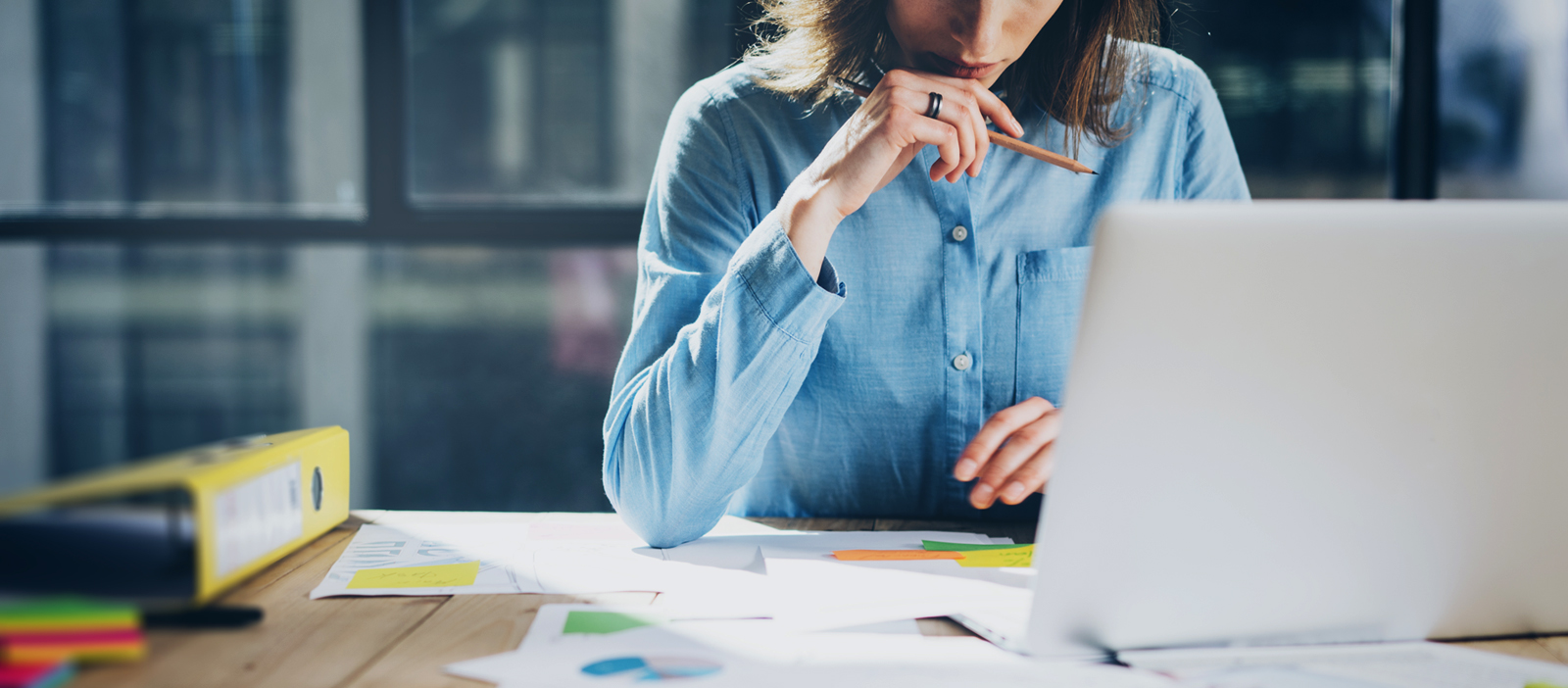 Quality speaks for itself. When perfectly executed and communicated, it creates joy.
CASE STUDIES
Grit makes great—roll up your sleeves, grab some coffee and protein bars, and come up with the next great campaign. Getting there is half the fun, but it reaches its height when the client gets the results they are looking for.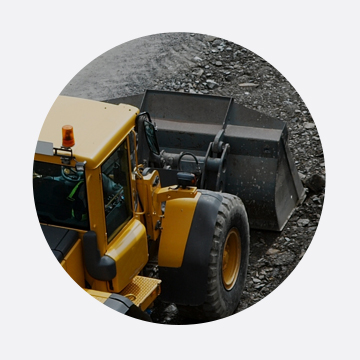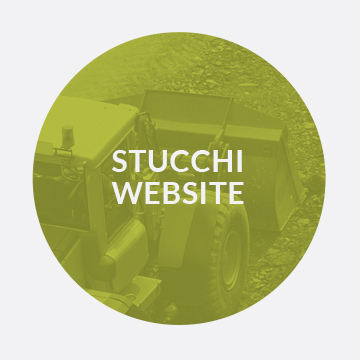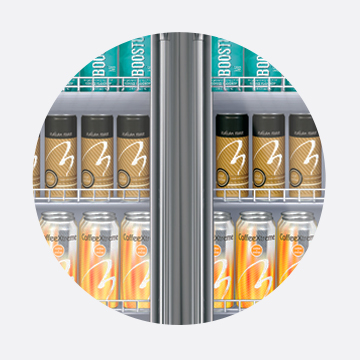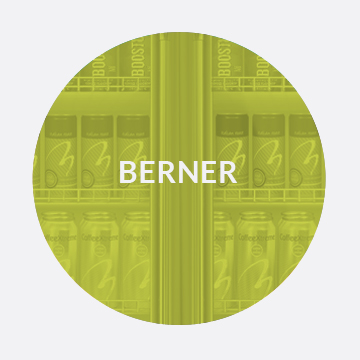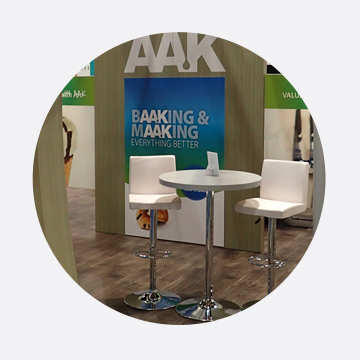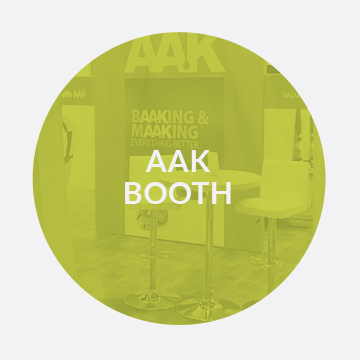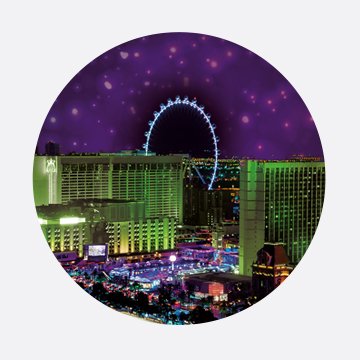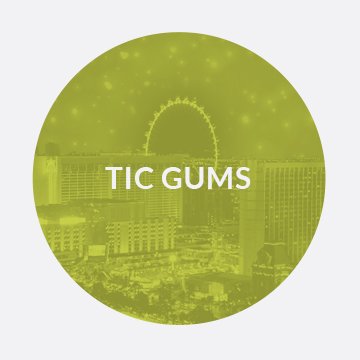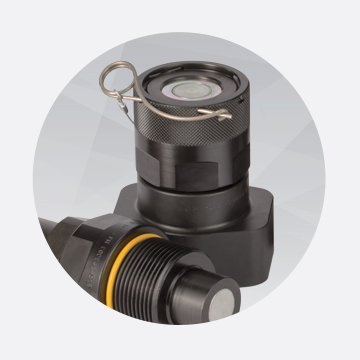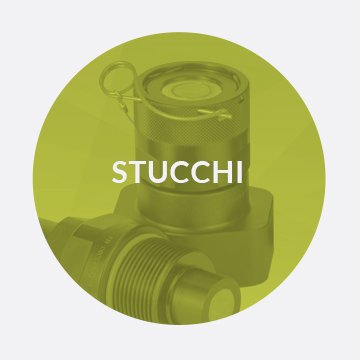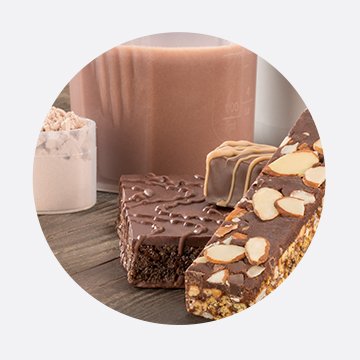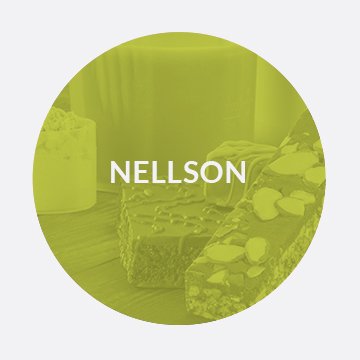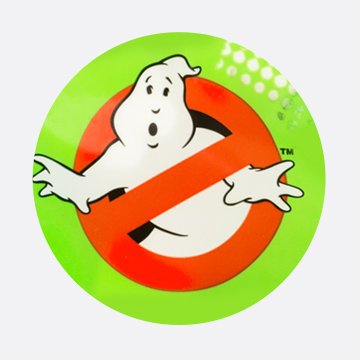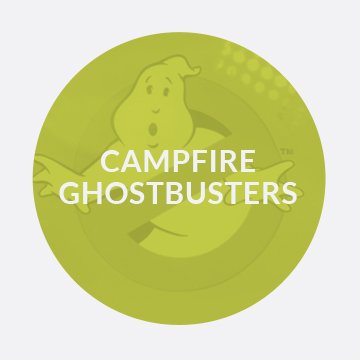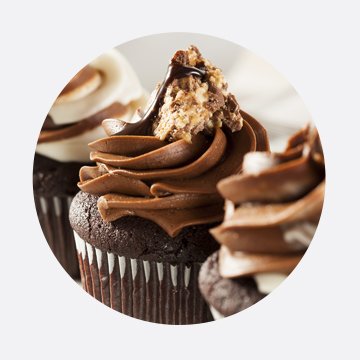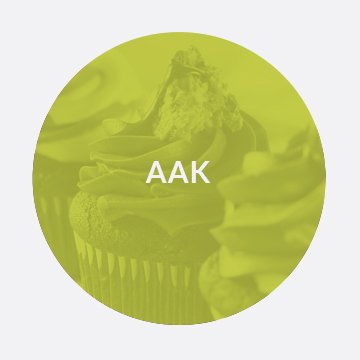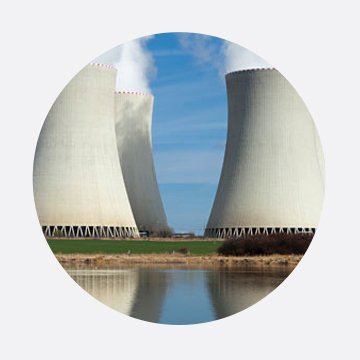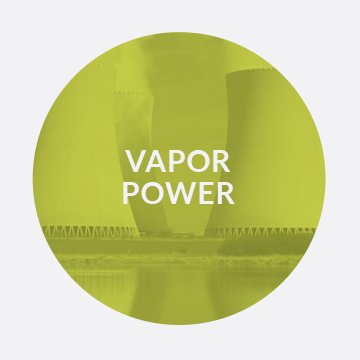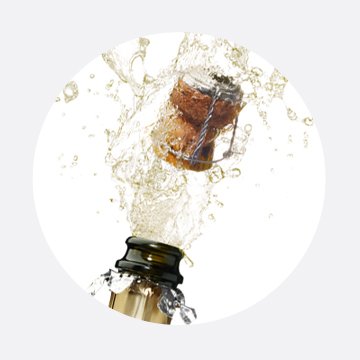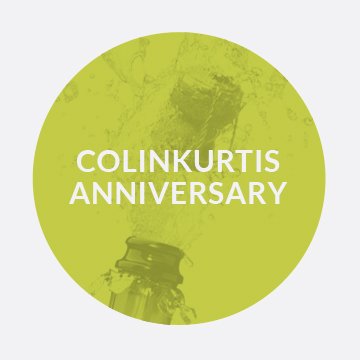 COLINKURTIS ADVERTISING ADDS KEVIN MILLER AND BRIAN MACLAREN TO FOOD AGENCY'S TEAM
(September 2017) Rockford, IL – ColinKurtis Advertising recently welcomed Kevin Miller and Brian MacLaren to its talented marketing team. Kevin Miller will lead many of...
Read More
"The ColinKurtis team has enabled AAK to increase our market presence and impact, and build our brand promise and image."
— Terrence Thomas, President, AAK USA